Here's an aluminum massage table from a fairly recent company – the Artechworks Professional 2-Fold Portable Massage Table, with model number AT201-2200. Not much is known about Artechworks, but it seems to have started in 2016. It specializes in elegant chairs, ottomans, recliners, and stools for the home or office. This particular unit is the least heavy massage table in the company's lineup.
Features and Specifications
There's not much going on with the Artechworks Professional 2-Fold. It's a basic massage table package with almost the same specifications as the Skinact Fedora. This could mean that both units came from the same factory, but were manufactured with slightly varying specifications.
Table Specs
Additional Specs
Padding:
- 2.56 inches
- multilayer high-density padding
Face cradle included
Upholstery:
- PU leather
- waterproof
- oil resistant
Face pillow included
Frame: Aluminum
Arm sling included
Dimensions:
Length = 73 inches (6.1 feet)
Width = 28 inches (2.3 feet)
Color Options:
- Black
- Teal Green
- Creamy White
- Pink
Folded Dimensions:
Length = 37 inches
Width = 28 inches
Thickness = 9 inches
Warranty: 1 year limited
Adjustable Height:
Minimum = 25 inches
Maximum = 33.27 inches
Weight Limit: 500 lbs.
Table Weight: 27.6 lbs.
Shipping Weight: 62.9 lbs.
Supported Configurations: Reiki
Gallery
User Reviews
Weight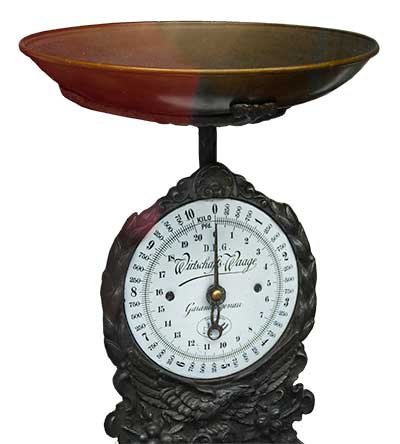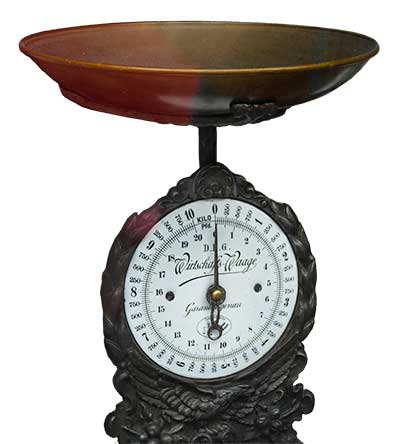 At 27 lbs., the Artechworks Professional 2-Fold is one of the lightest massage tables out there. Owners and clients have also expressed that this table is indeed, easy to carry. It's ideal for outcalls.
Padding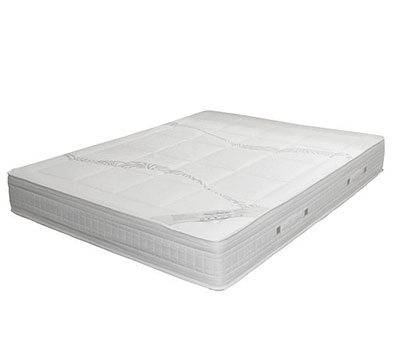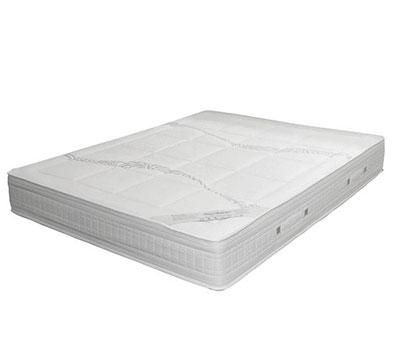 The padding is somewhat in the middle of range. It's not too thick, and not too thin either. Most portable massage tables are 2 inches thick, while the deluxe ones are 3 inches and above. Not too many complaints in this department.
Headrest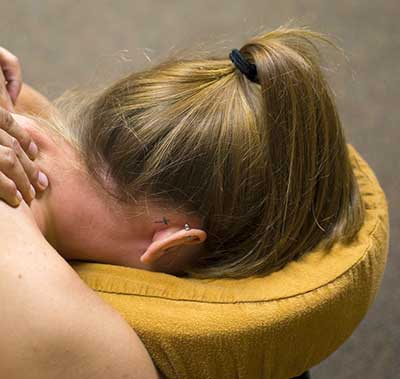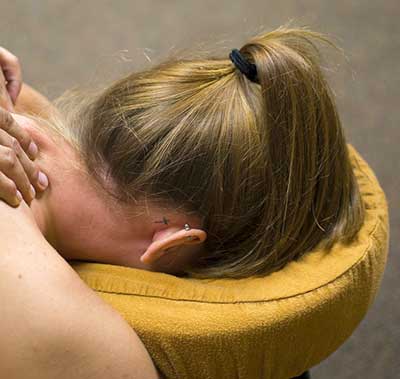 The face cradle is usually a problem in many massage tables, and this unit is not an exception. Most of the complaints have something to do with tightening the cradle in place. Protecting and supporting the head and neck areas becomes a chore when the tightness is checked every so often.
Price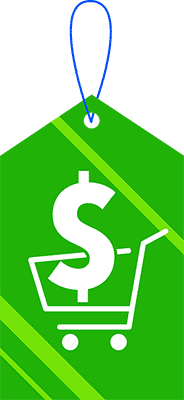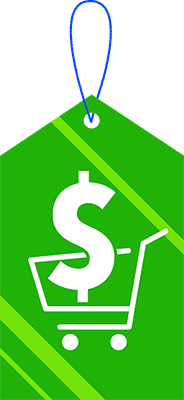 The Artechworks Professional 2-Fold would be affordable for someone who's already experienced and is looking for a second massage table that's easy to carry around. For those who are just starting out, the price tag may not be as attractive as say, a BestMassage or a Saloniture.
Verdict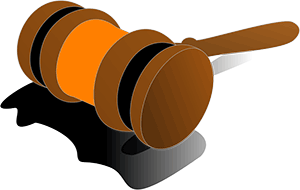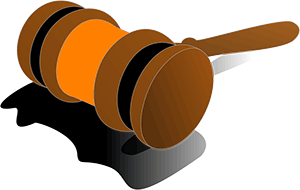 Overall, the AT201-2200 is a good aluminum massage or Reiki table for home and office use. It's sturdy, easy to use, and doesn't cost as much as the premium ones.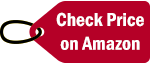 ---
Alternatives
---