CLORIS is a new Hong Kong-based company that started in 2020. Its design team is based in Germany. That's why it claims to be a German brand. The company's products are mainly in the health and beauty category, although it also sells a few sports equipment and kitchen appliances. A couple of aluminum massage tables and a wooden variant are the only massage tables that it carries at this time.
Features and Specifications
Table Specs
Additional Specs
Padding:
- 2.75 inches
- multi-layer foam padding
Face cradle included
Upholstery: PU leather
Face pillow included
Frame: Aluminum
Face hole included
Dimensions:
Length = 73 inches (6.1 feet)
Width = 27.56 inches (2.3 feet)

Forward arm shelf included
Folded Dimensions:
Length = 36.61 inches
Width = 28 inches
Thickness = 8.66 inches
Carrying bag included
Adjustable Height:
Minimum = 23 inches
Maximum = 33 inches

Warranty: 1 year
Weight Limit: 1100 lbs (500 kg)
Table Weight: 33.7 lbs
Shipping Weight: 39.6 lbs
Supported Configuration: Reiki
Models
| Model | CLORIS Professional Massage Table | CLORIS Leisure Massage Table | CLORIS Home Premium Massage Table |
| --- | --- | --- | --- |
| Image | | | |
| Color | Black | Blue and White | Black |
| Frame | Aluminum | Aluminum | Wood |
| Bed Thickness | 4.33 inches | 3.86 inches | 3.86 inches |
| Width | 27.56 inches | 24.41 inches | 23.6 inches |
| Weight Limit | 1100 lbs | 1000 lbs | 800 lbs |
Gallery
User Reviews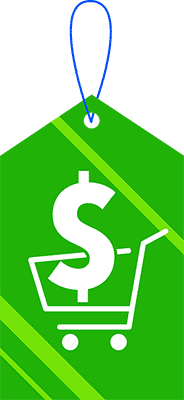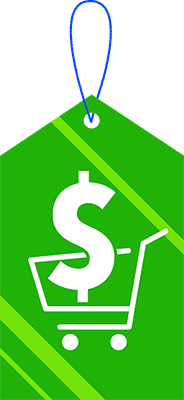 Price
The price point of the CLORIS Professional Aluminum Massage Table is somewhere between the Earthlite Luna (high) and the Artechworks 2-Fold (low). There aren't very many aluminum massage tables on the market, and it seems that this one is fairly priced. It's for those who do not want to spend a lot on premium brands but aren't interested in budget brands as well.
Headrest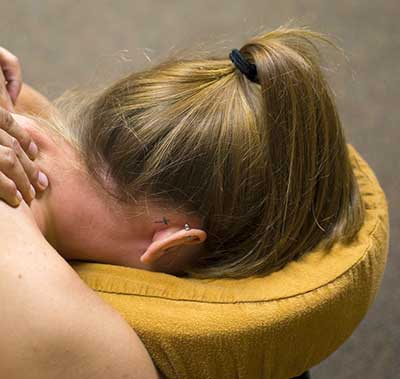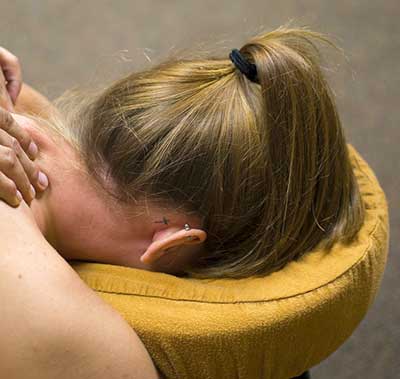 There were some complaints from users about the headrest, particularly the face cradle. The mechanism that locks the angle adjustments in place would eventually become loose after several uses. Customer support posted a repair video tutorial on their product page, but it's buried in the Customer Q&A section. It involves the use of an Allen wrench of a particular size in order to slightly tighten the screw again.
Face Cradle Guide
Is your current headrest not good enough? Check out our Face Cradle Guide and see which ones can become your backup unit.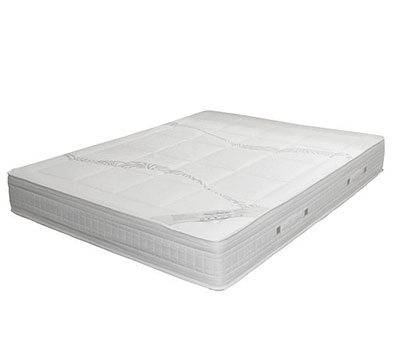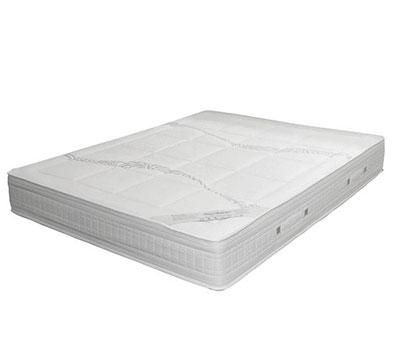 Padding
Many of the users agree that the bed is thick and comfy. The padding is 2.75 inches thick, but the bed is 4.33 inches all in all.
Weight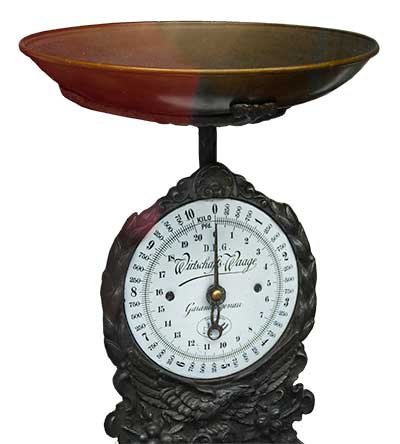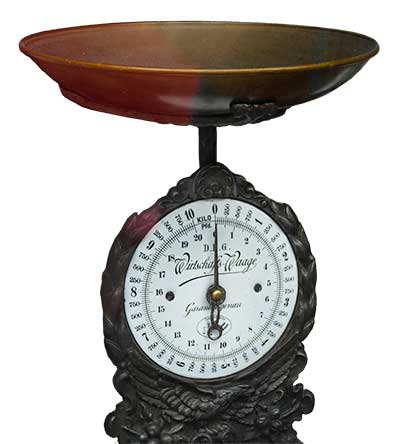 At 33.7 lbs, the CLORIS Professional Aluminum Massage Table is one of the heaviest aluminum massage tables out there. One of the selling points of an aluminum massage table is supposed to be its lightweight characteristic, but this one weighs just as much as some of the wooden massage tables.
Verdict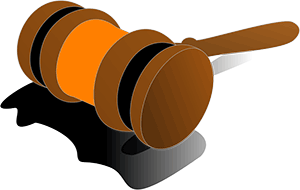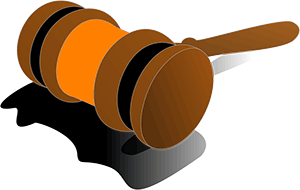 Despite issues with the weight and the headrest, the CLORIS Professional Aluminum Massage Table is still reasonably priced and has a remarkable build quality. It's worth trying out if it's within your price range.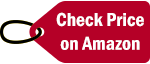 ---
Alternatives
---