Yaheetech is a US-based home and furniture company with a market presence in the US, Canada, UK, Japan, and some parts of the European Union. The company has several portable massage tables in its catalog, and most are in the lower end of the price range. In this review, we'll look at the Yaheetech 2-Fold Portable Massage Table.
Features and Specifications
Table Specs
Additional Specs
Padding:
- 2 inches
Face cradle dimensions:
Length = 11 inches
Width = 10.4 inches
Height = 2.8 inches
Upholstery:
- PVC
- nonwoven fabric
- Warning: California proposition 65
Face pillow included
Frame:
- Beechwood
Arm rests included
Dimensions:
Length = 73 (6.1 ft)
Width = 23.6 inches (2 ft)
Width (with arm rests) = 32.3 inches (2.7 ft)
Swing arm rest included
Folded Dimensions:
Length = 36.4 inches
Width = 23.6 inches
Thickness = 7.3 inches
Carrying bag included
Adjustable Height:
Minimum = 25.2 inches
Maximum = 33.7 inches
Color Variants:
- Black
- Blue
- Burgundy
- Cream
- Pink
Weight Limit: 551 lbs. (250 kg)
Warranty:
- case to case
- contact customer service
Table Weight: 33.5 lbs
Supported Configuration:
- Reiki
- massage
- facial
- tattooing
Gallery
User Reviews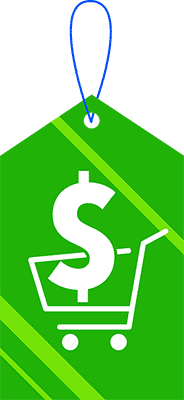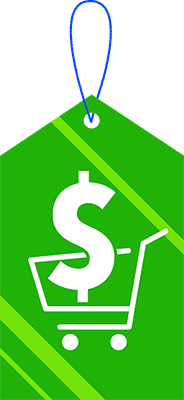 Price
The Yaheetech 2-Fold is priced competitively and is one of the most affordable portable massage tables in our ranking chart. Due to this, it's attractive to those who are just starting out.
Padding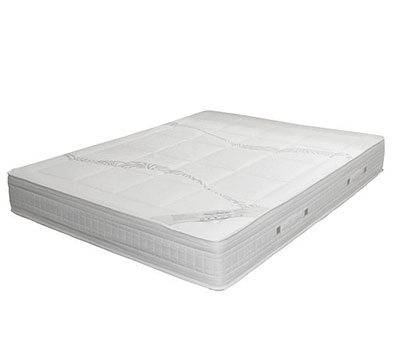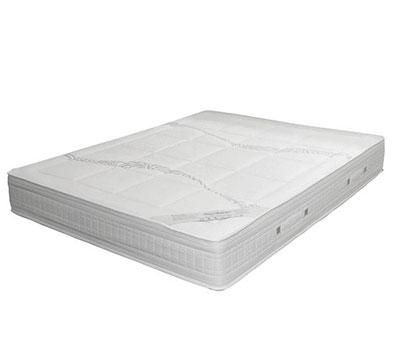 At 2 inches, this is the minimum thickness of most portable massage tables in this price range. There were some complaints about discomfort, but most owners have already accepted the fact that the padding is slender because of the price. One way to make the padding thicker is to use a massage table warmer. It can add up to the overall thickness but not that much.
Massage Table Warmer Guide
A massage table warmer can help in adding a layer of padding to a massage table. Read our article on it and check out the various brands that can choose from.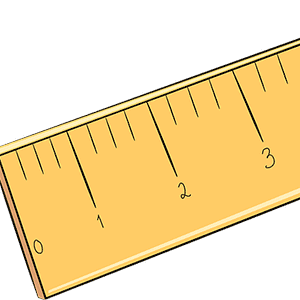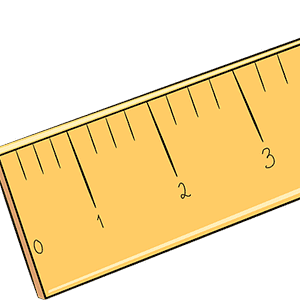 Width
At 2 feet, the Yaheetech 2-Fold is one of narrowest portable massage tables on the market. It is also typical of budget-range massage tables. Fortunately, Yaheetech makes up for this shortcoming by including a pair of arm rests. It effectively extends the table's width to 2.7 feet.
Weight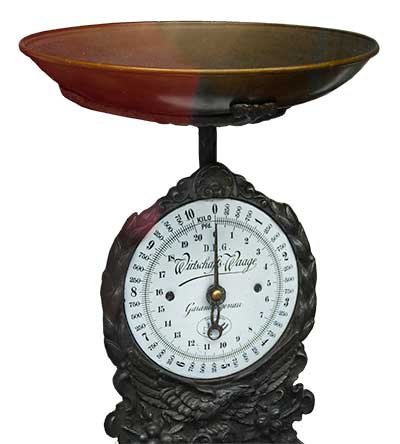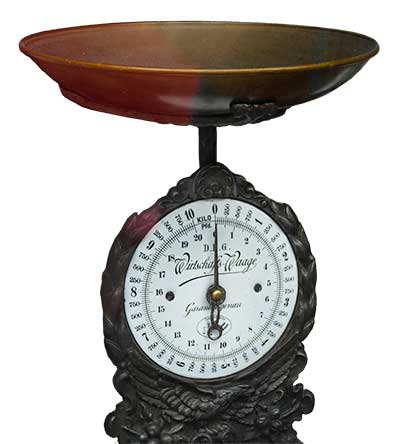 At 33.5 lbs., this massage table is not too heavy, nor is it too easy to carry. It's certainly lighter than most wooden portable massage tables, but carrying it by hand is not a walk in the park either. Unfortunately, the nonwoven carrying bag that came with it does not have a shoulder strap. It would have been better to have a shoulder strap option too. Regardless, a massage table cart can be used if the weight is unbearable.
Massage Table Cart Guide
Is your portable massage table too heavy to carry? Check out our massage table cart guide and see which ones are right for you.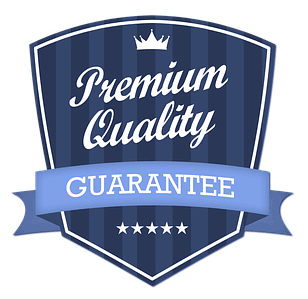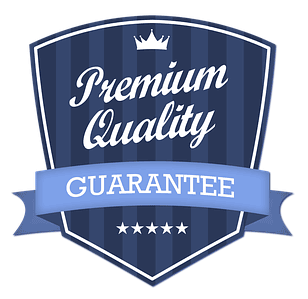 Warranty
There is no clear policy on the warranty. However, Yaheetech has a customer service department that can process returns and refunds.
Verdict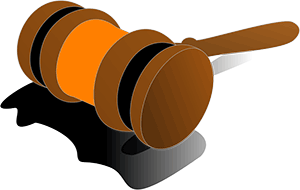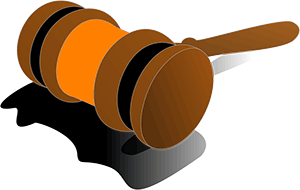 The Yaheetech 2-Fold portable massage table is a good practice table for beginners. It doesn't break the bank and packs several features. It certainly has its shortcomings, such as a not so stellar quality, but most prospective buyers already know this simply by looking at the price. Having said that, the lack of warranty and customer service reputation still makes this massage table difficult to recommend.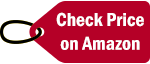 ---
Alternatives
---