Luxton Home is a fairly new player in the massage and Reiki table space. All the company's massage table lineup thus far has been priced towards the lower top end range. This puts Luxton Home massage tables between premium brands, like Earthlite or Master Massage, and budget brands, such as BestMassage, Saloniture, or Yaheetech.
Features and Specifications
Table Specs
Additional Specs
Padding:
- 2 inches (2cm memory foam, 3cm regular foam)
Face cradle included
Upholstery: PU leather
Face pillow included
Frame: Beech Hardwood
Arm sling included
Dimensions:
Length = 73 inches (6.1 feet)
Width = 28 inches (2.3 feet)
Arm rests included
Folded Dimensions:
Length = 36.5 inches
Width = 28 inches
Thickness = 7 inches
Storage pocket included
Adjustable Height:
Minimum = 24.5 inches
Maximum = 35 inches
Carrying bag included
Weight Limit: 550 lbs. (250 kg)
Warranty:
- 30 days return
- Parts provided if beyond 30 days
Table Weight: 37 lbs.
Shipping Weight: 37.85 lbs.
Supported Configuration: Reiki
Gallery
User Reviews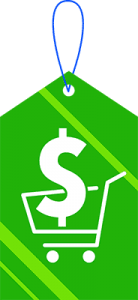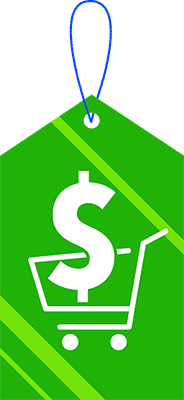 Price
Users are split over this massage table's price point. On the one hand, it doesn't look like a premium product. Truth be told, it looks more like a BestMassage or Yaheetech massage table. On the other hand, Luxton Home claims that their price point is due to the quality of the wood, fabric, and foam used in this massage table.
Headrest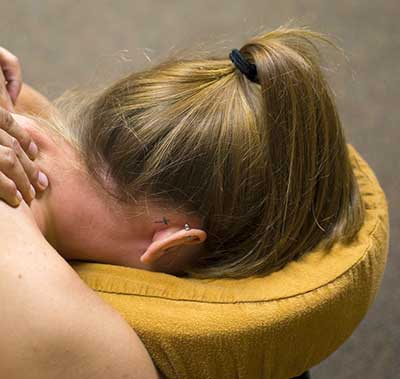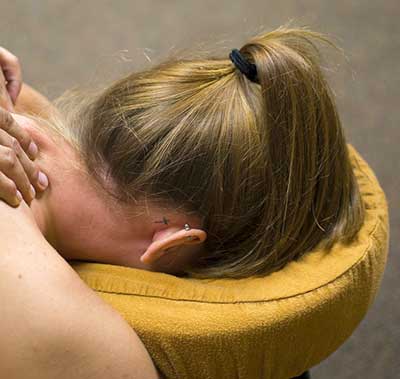 The headrest has received a few complaints regarding its quality. The face pillow in particular, is not thick enough, which can lead to facial injuries if used for an extended period of time.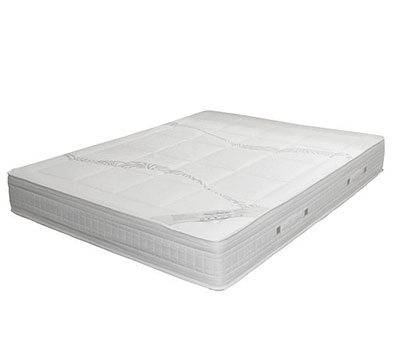 Padding
The main selling point of this massage table is supposed to be its 2-inch memory foam and regular foam combination. Luxton Home claims that this combo allows them to save on costs while offering almost the same level of comfort as a full memory foam padding. Despite that, a handful of users have reported that the memory foam isn't thick enough, and that they end up feeling the hard surface that supports the foam.
Massage Table Warmer For Reiki and Massage
Aside from providing warmth to the client, massage table warmers can also add an extra level of padding to the table. Learn more about them by clicking on the button below.
Stability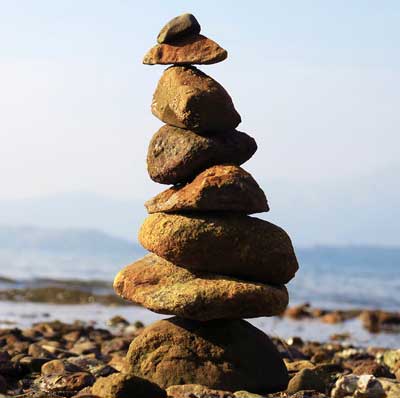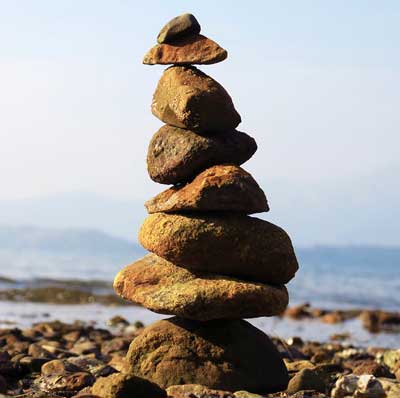 An overwhelming majority of users agree that this massage table is steady and produces very little squeaking noise. Even so, some professionals who use it on a regular basis reported that the plywood under the foam snapped or cracked after several sessions.
Warranty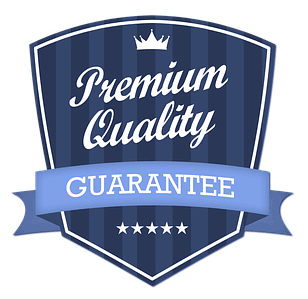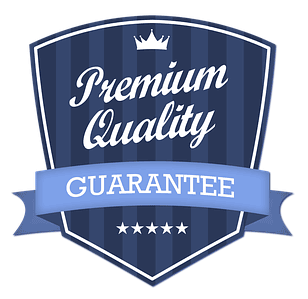 Luxton Home guarantees a 30-day return period. Beyond that, the company doesn't have any explicit arrangements on what to do if the product gets damaged. They do have representatives who promptly respond to warranty-related questions. They said that warranty on parts go beyond 30 days, and that they will send replacements for parts of the massage table that broke or ripped apart.
Verdict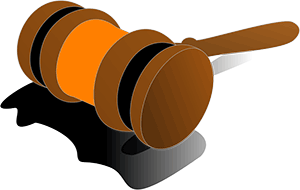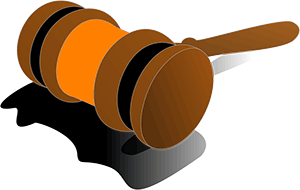 The Luxton Home Premium Memory Foam Massage Table has received a lot of positive reviews from beginners and professionals alike. The price can sometimes be conflicting, depending on what brand it is compared to. When measured up against the likes of Earthlite or Master Massage, the quality is certainly far off. Meanwhile, the wooden frame looks like a higher priced version of the ones from BestMassage when compared with budget brands. Due to these, you're better off spending more from established brands, or spending way less from budget brands.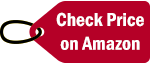 ---
Alternatives
---