In this article, we will review the Stronglite Premier Portable Massage Table. Stronglite is one of the brands under Earthlite's umbrella, along with Inner Strength and Living Earth Crafts. Oregon-based Stronglite has been in business since 1986, but it was acquired by Earthlite in 2007. As former rivals, both Earthlite and Stronglite portable massage tables have similar features and price points. It would have made sense to simply retire Stronglite, but perhaps brand recall was one of the reasons why it was kept.
Features and Specifications
Table Specs
Additional Specs
Padding:
- 3-inches
- triple density cushion
Face cradle included
Upholstery: Comfort-Flex™ PU leather
Face pillow included
Frame:
- hard Maple
- Birch plywood
Carrying bag included
Dimensions:
Length: 73 inches
Width: 31 inches
Color Options:
- Black
- Agate Blue
- Vanilla Crème
Adjustable Height:
Minimum = 23 inches
Maximum = 33 inches
Patented PowerLock support system
Weight Limit: 800 lbs.

Warranty:
- Limited lifetime on frame
- 3 years on cushioning and upholstery
Table Weight: 39 lbs.
Supported Configuration:
- Reiki
- Massage
- facial
Gallery
User Reviews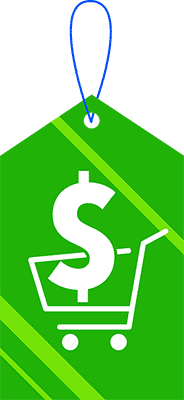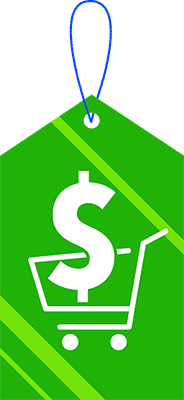 Price
The Stronglite Premier is one of the most expensive portable massage table in our chart. It beats most portable massage table models out there. However, it does seem that the price is justified as those who have used it for some time were more than happy with its performance in many aspects – stability, sturdiness, padding/comfort, and warranty. The Premier may cost a lot, but it is also well-built and has good aesthetics.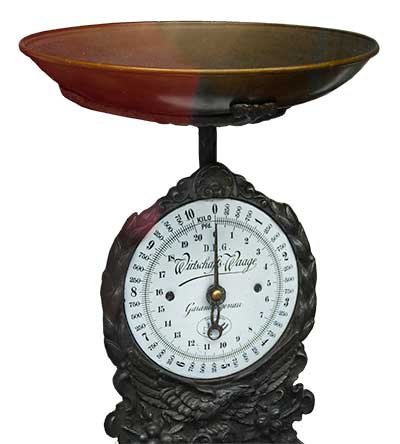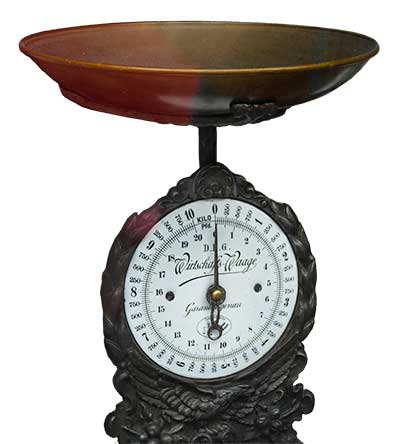 Weight
At 39 lbs., the Stronglite Premier is one of the heaviest portable massage tables in our chart. It's certainly not easy to carry around such a large item, even for able-bodied individuals. That's why most of the Premier owners recommend buying a wheeled cart as well.
Massage Table Cart Guide
Don't know which ones to pair with your heavy massage table? Check out our massage table cart article and see which ones fit your budget and situation.
Verdict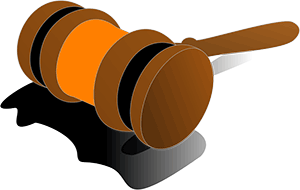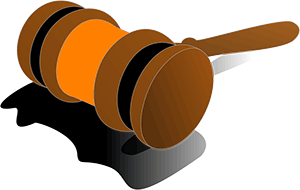 The Stronglite Premier Portable Massage Table is something that seasoned practitioners would dream of having. It's for those who value customer satisfaction above everything else, and where cost is less of a concern. Those with big budgets will definitely have their money's worth with this massage table.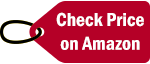 ---
Alternatives
---