In this review, we will delve into the Yaheetech 3-Fold Adjustable Massage Bed. This unit has an aluminum frame and has backrest support. It comes in two variants – a 24-inch width and a 28-inch width. The latter is a bit more costly, but save for the table's width, both have the exact same features.
Features and Specifications
Table Specs
Additional Specs
Padding:
- 2 inches
- soft sponge
Face cradle dimensions:
Length = 11 inches
Width = 10.4 inches
Height = 2.8 inches
Upholstery:
- PVC leather
- oil and waterproof
- Warning: California proposition 65
Face pillow included
Frame:
- Aluminum alloy
Arm rests included
Dimensions:
Length = 13.8 inches
Width = 4.3 inches
Height = 2 inches
Dimensions:
Length = 72.4 inches (6 feet)
Width (24") = 23.6 inches (2 feet)
Width (28") = 27.6 inches (2.3 feet)
With arm rests = +8.6 inches
Forward arm shelf / arm sling included
Folded Dimensions:
Length = 36.4 inches
Width = 23.6 inches / 27.6 inches
Thickness = 7.3 inches
Carrying bag included
Adjustable Height:
Minimum = 26.6 inches
Maximum = 34.6 inches
Available Colors:
- Black
- Burgundy
- Cream
- Pink
Weight Limit:
- 551 lbs., static (250 kg)
- 220 lbs., working (99.8 kg)
Supported Configuration:
- Reiki
- Massage
- Foot massage
- Facial care
- Tattoo
Table Weight: 30.2 lbs. (13.6 kg)
Shipping Weight: 34.2 lbs. (15.5 kg)
Gallery
User Reviews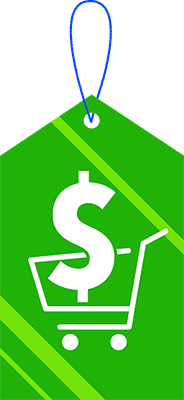 Price
The Yaheetech 3-Fold Adjustable Massage Bed is one of the most affordable Reiki tables in the market today. It is also the most inexpensive tables in our Reiki Table Chart, beating its 28-inch counterpart from BestMassage. Yaheetech has been consistent in positioning their massage tables below the USD 199 price point.
Width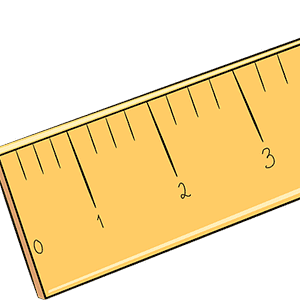 The 24-inch variant has gotten a lot of complaints regarding its narrowness. Even though the included arm rests can widen the table by an additional 8.6 inches, it is important to note that this issue cannot be fixed by any kind of modification or repair. The customer has to choose beforehand whether the 24-inch or 28-inch variant is suitable for their use case. If in doubt, choose the wider one which costs a bit more.
Headrest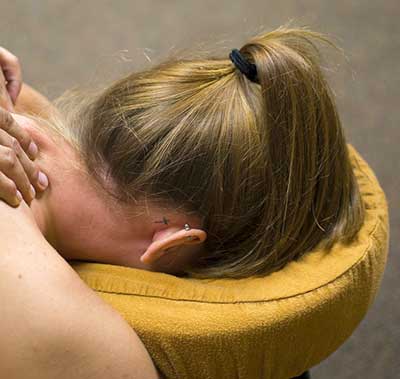 The included face cradle is probably the second most complained about piece of the Yaheetech 3-Fold Adjustable Massage Bed. One user even claimed that the headrest failed in the middle of a session – a situation that could have led to a potential lawsuit in some territories. Thankfully, there are many third-party face cradles out there that can replace the one that's included in the Yaheetech 3-Fold.
Face Cradle Guide
Check out our face cradle guide for possible headrest alternatives to the Yaheetech 3-Fold Adjustable Massage Bed.
Padding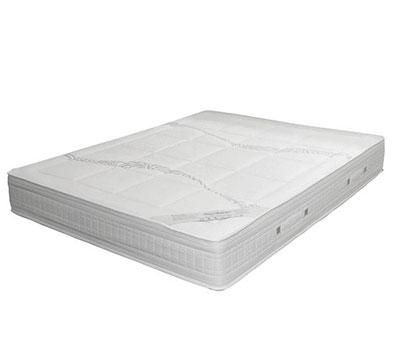 At 2 inches, the padding is what most massage tables in this price range would have. However, this particular unit has received several complaints over the foam's firmness and symmetry. Some users talked about discomfort after a few minutes of lying down.
Verdict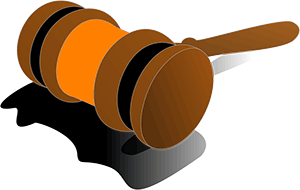 Overall, the quality of the Yaheetech 3-Fold Adjustable Massage Bed is subpar. There were a number of user feedback regarding stability, weight limit, workmanship, and longevity. It's only saving grace is the price. Even so, there are very few aluminum 3-fold massage tables in this price range.
Granted that Yaheetech made improvements since the first release, this massage table can be a good practice table for budding professionals, or a spa table for the home. It can also be okay for Reiki, but not for deep tissue massage and other procedures that put too much downward pressure.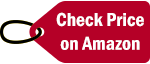 ---
Alternatives
---