The Master Massage Zephyr Lightweight Portable Massage Table is Master's entry level massage table for newcomers. Its frames are made of aluminum, which makes it durable and easy to carry around at the same time.
Features and Specifications
The Zephyr is a scaled down version of its higher-priced siblings – the Bel Air and Stratomaster. It's a basic table with only a handful of accessories included in the package.
Table Specs
Additional Specs
Padding:
- 1.5 inches
- multi-layer Small Cell™ foam
Face cradle included
Upholstery:
- PU leather
- CFC-free
- oil and waterproof
Face pillow included
Frame: Aircraft grade aluminum
Forward arm shelf included
Dimensions:
Length = 72 inches (6 feet)
Width = 28 inches (2.3 feet)
Carrying bag included
Adjustable Height
Minimum = 23 inches
Maximum = 33 inches
Warranty: Limited lifetime
Weight Limit: 450 lbs.
Table Weight: 27 lbs.
Shipping Weight: 36.9 lbs.
Supported Configurations: Reiki
Gallery
User Reviews
Price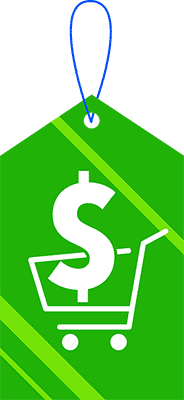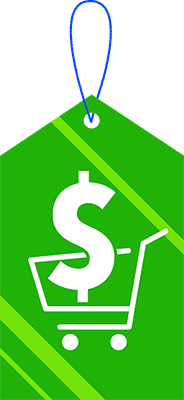 The Master Massage Zephyr is in the upper end of the USD 199 and below price range. That's quite high for an entry level massage and Reiki table. There are all-in-one bundles from competitors in the same price range. Then again, it's a Master.
Weight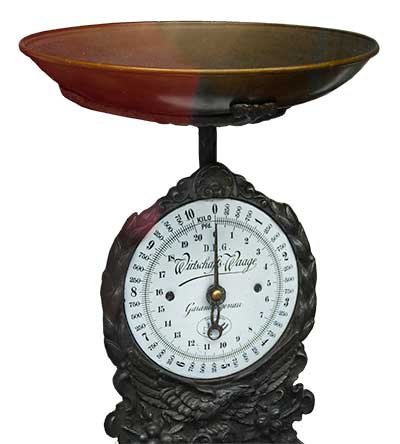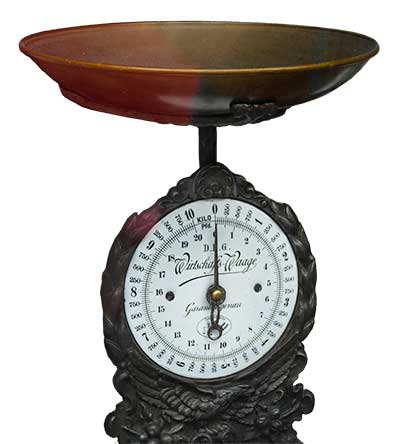 The Zephyr is undeniably lightweight. It's easy to carry around without the use of a massage table cart. Even so, stability may be compromised in order to minimize the weight.
Padding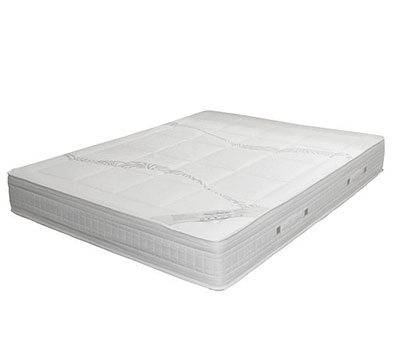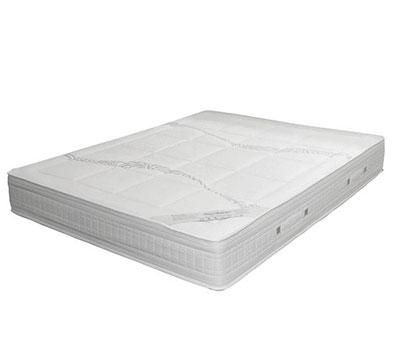 At 1.5 inches, the Zephyr has the thinnest padding to date. Competing massage tables have at least 2 to 2.25 inches of padding. Having said that, Master's proprietary Small Cell™ foam is firmer. That's why it does not feel like the padding is thin.
Stability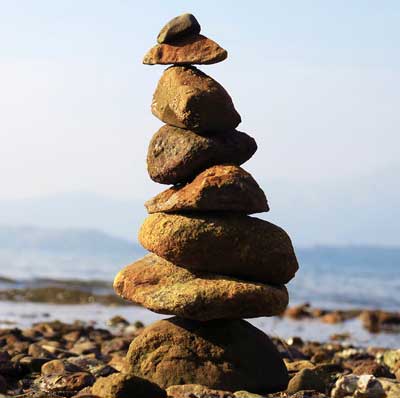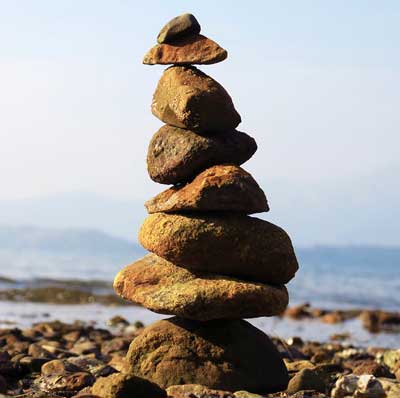 Like most aluminum massage tables in its weight range, the Master Massage Zephyr suffers from stability issues. Squeaking and wobbling may occur after several uses.
Verdict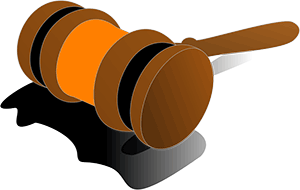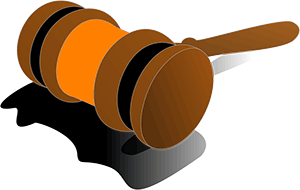 The Zephyr is a suitable massage table for students, or for practitioners who do outcalls occasionally. It's not something that's intended for heavy usage.
It's good to know that this product is coming from a reputable brand with a dedicated customer service department. It certainly justifies the price a bit. There are more affordable alternatives if the Zephyr doesn't meet your budget.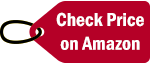 ---
Alternatives
---