BestMassage is one of the leading manufacturers of affordable massage tables. It has a reputation for making high quality and budget friendly tables. In this review, we will take a look at the BestMassage PU Portable Massage Table with model number, U9.
Features and Specifications
The BestMassage PU Portable has features that are suitable for its price. It's not over the top, but it's not missing out on the included accessories either.
Table Specs
Additional Specs
Padding: 2 inches
2-section corner folding (3-fold)
Upholstery: PU leather
Head section can raise be up to 90 degrees
Frame: reinforced Beech hardwood
Face cradle included
Dimensions:
Length = 73 inches (6.1 feet)
Width = 27.5 inches (2.3 feet)
Face pillow included
Folded Dimensions:
Length = 37.5 inches
Width = 29.5 inches
Thickness = 8 inches
Hanging arm shelf included
Adjustable Height:
Minimum = 25 inches
Maximum = 34 inches
Side arm rests included
Weight limit: 450 lbs.
Carrying case included
Table weight: 39 lbs.
Warranty: n/a
Shipping Weight: 44.2 lbs.
Supported Configuration: Reiki
Gallery
User Reviews
The BestMassage PU Portable is one of the most inexpensive massage table out there. It's a good deal for those who are just starting out in Reiki or massage therapy.
Weight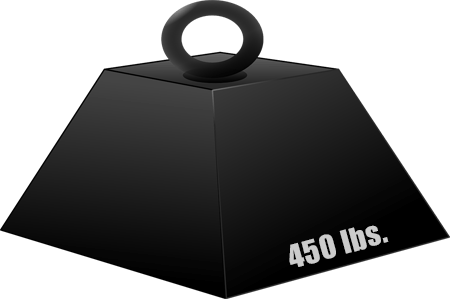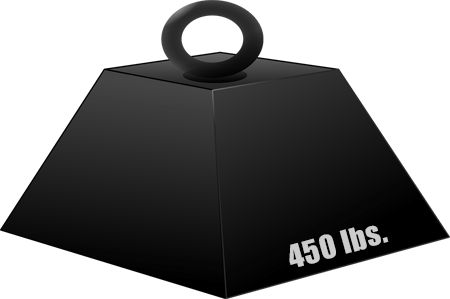 At 39 lbs., this is one of the heaviest tables on the market today. It's not recommended at all for outcalls or field work. The good thing about the U9, though is that it's a solid table with little to no stability and squeaking issues.
Accessories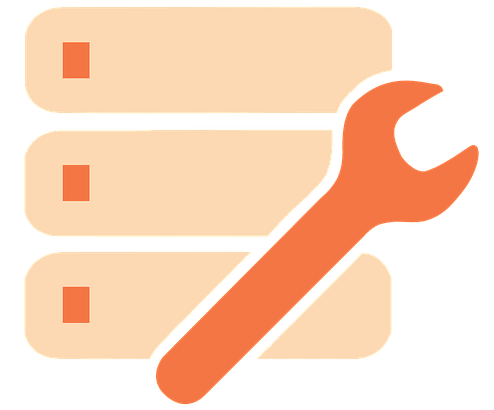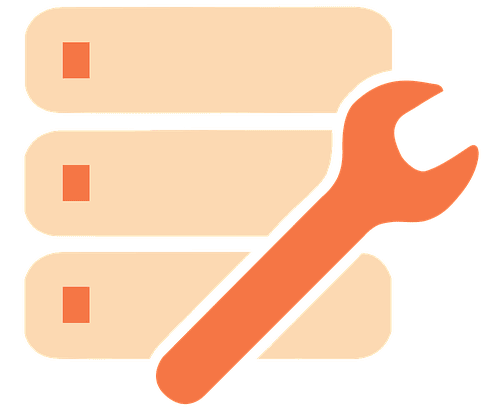 The arm rests, as well as the reclining section (where the backrest can be raised by up to 90 degrees) are the weakest points of this unit. It may be considered as sturdy in general, but both of these unsteady attributes can be a deal breaker for some.
Padding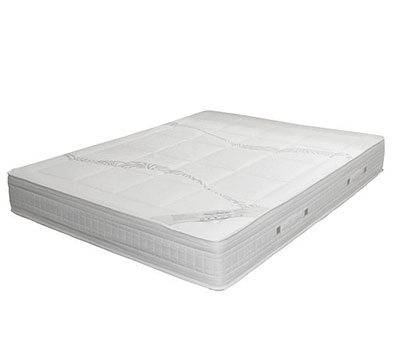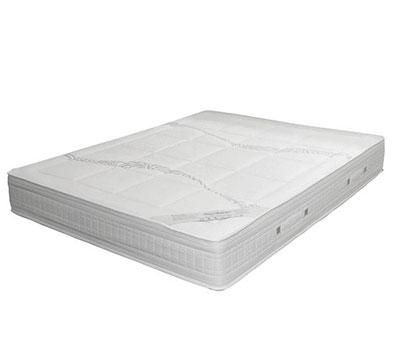 The 2-inch padding is not so much of an issue, but it's not the best out there. Some competitors offer 2.5 inches or more. There is even a 4-inch pad massage table sold by the same company. Regardless, extra padding is still possible with the use of a massage table warmer.
Massage Table Warmer
Want that extra padding for added thickness and comfort? A massage table warmer might just be what you need. Learn what it is and what products you can purchase through our guide here.
Verdict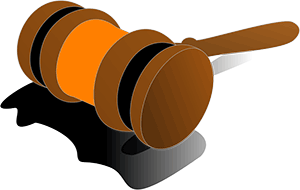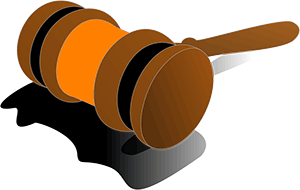 Overall, the BestMassage PU Portable massage table is the best bang for your back on a few use cases, such as for home use or for practice. It's not recommended for heavy duty use in an office environment due to its weight and weight limit. However, it can serve as a backup unit when demand is high.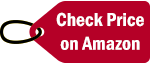 ---
Alternatives
---