In this review, we'll take a look at the Dr. Lomilomi Ultra-lite Aluminum Portable Massage Table, with an SKU of ALUMINUM 302. Dr. Lomilomi is a fairly new manufacturer of massage equipment and supplies based in California, USA. The company produces and sells almost everything that's related to massage as well as related practices. This includes massage tables, stools, chairs, table sheets, face cradles, face pillows, bolsters, arm rests and carry bags.
Features and Specifications
The Dr. Lomilomi Ultra-lite Aluminum Portable Massage Table is an aluminum massage table built for practitioners who are always on-the-go. It is model 302 of the two aluminum massage tables that the company produces. The other one is the larger and more costly premium model, 301 .
Table Specs
Additional Specs
Foam Thickness:
- 2 inches
- high density
Face cradle included
Upholstery: PU leather
Face pillow included
Frame: Aluminum
Forward swinging arm rest included
Dimensions:
Length = 71 inches (5.91 feet)
Width = 22 inches (1.83 feet)
Side arm rests included
Folded Dimensions:
Length = 35.5 inches
Width = 22 inches
Thickness = 4 inches
Face hole plug included
Adjustable Height:
Minimum = 26 inches
Maximum = 34 inches
Nylon carry bag included
Weight Limit: 450 lbs.
Washable cover sheet included
Table Weight: 23 lbs.
Warranty: 2 years on accessories
Endplate Support: Reiki
Gallery
User Reviews
Weight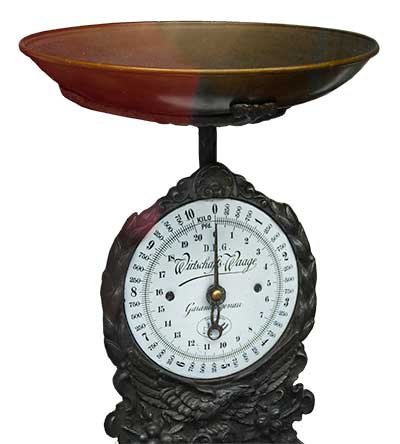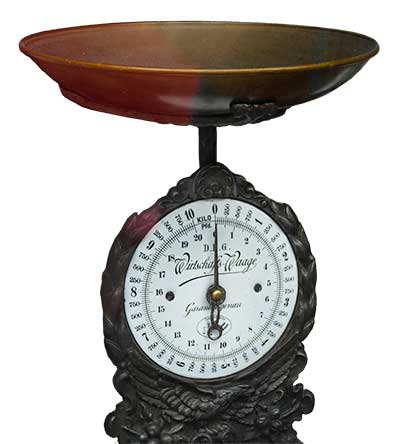 With a base table weight of 23 lbs., the Dr. Lomilomi Ultra-lite Aluminum Portable Massage Table is definitely one of the lightest tables out there.
Dimensions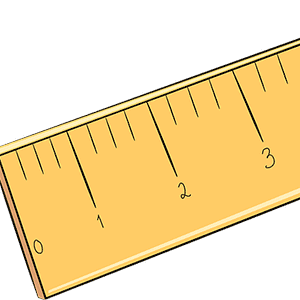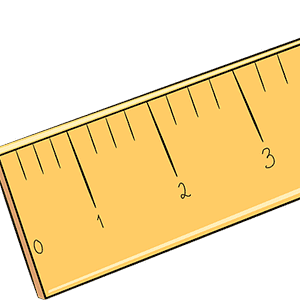 At barely 2 feet wide, this table is the narrowest on our list. This issue was also the top complaint among owners of this table. Width is an important factor among professionals because of the assortment of their client base. A two-foot wide massage table can accommodate small to medium-sized persons, but not those who belong to the large or extra large size range. Most massage tables on the market today have an average width of 27 to 30 inches, which can support all body sizes.
Stability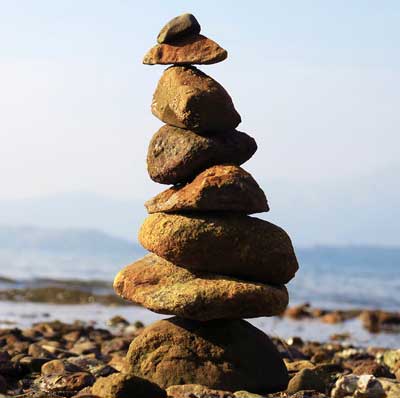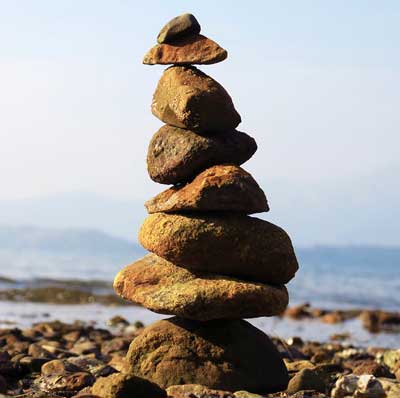 There were also some reports about the table's stability, as well as the sound it makes when it wobbles. Yet another complaint was the face hole's quality.
Verdict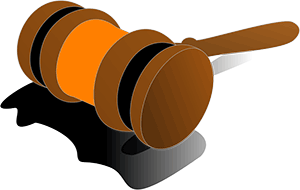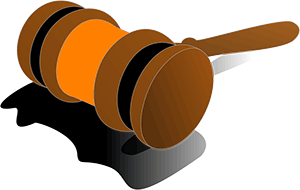 Being lightweight is a rarity among massage and Reiki tables, but this one made it possible at the expense of stability. As for the price, it's nearly in the $199 price range, which makes it pretty hard to recommend at this point. Several aluminum massage tables have emerged since this article was written. You're better off looking for more recent alternatives.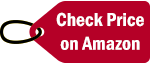 ---
Alternatives
---