Sierra Comfort has built a reputation for making best-bang-for-your-buck tables, but here's the company's foray into premium massage tables. The Sierra Comfort Sport Portable Massage Table is a heavy duty professional table with an aluminum frame. This particular model has an SKU of SC-SPT100.
Features and Specifications
The top is 2.5 inches thick and protected by PU vinyl upholstery. Moreover, the durable aluminum frame will not just provide stability to the table, but it will also give it a long life. Aside from the carry bag, there's not much going on in the package.
Table Specs
Additional Specs
Foam Thickness:
- 2.5-inches
- multi-layered
- high-density foam
Face cradle included
Upholstery: PU vinyl
Face pillow included
Frame: Aluminum
Nylon carry bag included
Dimensions:
Length = 73 inches (6 feet)
Width = 30 inches (2.5 feet)
Length w/ Face Cradle = 82 inches
Available in 3 colors:
- Sky Blue
- Black
- Charcoal
Adjustable Height:
Minimum = 25 inches
Maximum = 33 inches
5-year limited warranty
Weight Limit: 450 lbs.
Table Weight: 49 lbs.
Endplate Support:
Reiki (not adjustable)
Gallery
User Reviews
The Sierra Comfort Sport is a relatively new product and hasn't gotten a lot of feedback yet. However, the appearance alone tells a lot about how this product was intended to be used.
Weight and Frame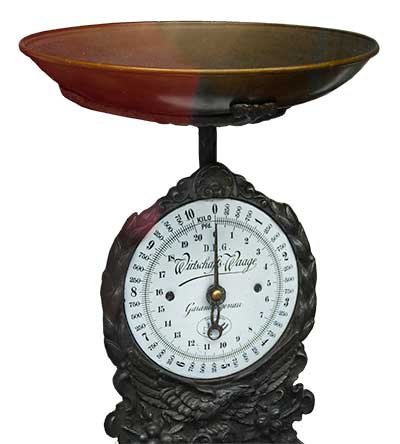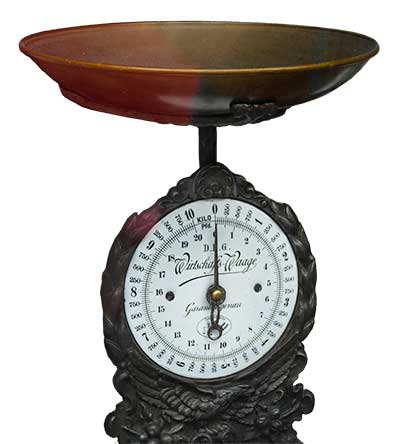 Normally, massage tables with an aluminum frame are marketed as lightweight portable massage tables. This does not seem to be the case with the Sierra Comfort Sport. At 49 lbs., this is arguably one of the heaviest tables on our list. As a product intended for athletes, the weight limit, stability, and durability of this massage table remains to be seen.
Headrest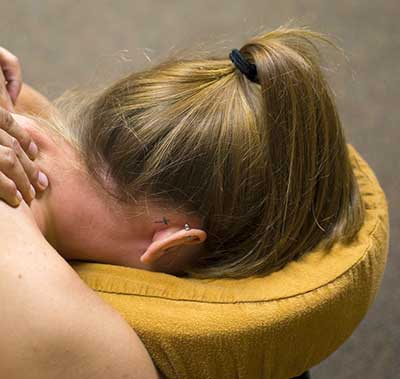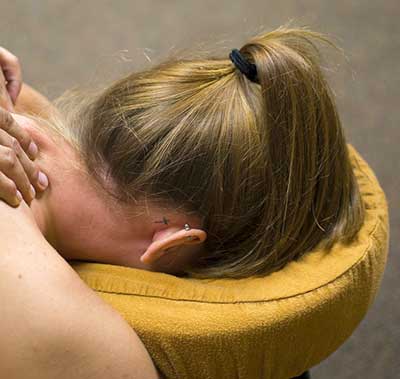 Most, if not all, of the face cradles that are available out there are made of durable plastic. The face cradle that ships with the Sport isn't any different. The biggest problem with these plastic face cradles is that the poles connecting the entire cradle assembly to the table eventually cracks and breaks. It takes years for it to happen, though. If you need a replacement, head over to our Ultimate Face Cradle Guide for a selection of the most popular ones.
Verdict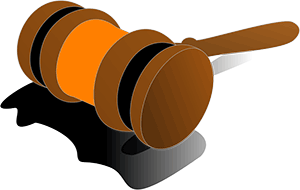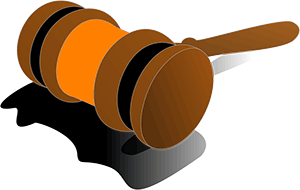 The Sierra Comfort Sport is a fantastic table for sports therapy, but it's far from being portable. Does it squeak? Is the upholstery good enough for long term use? Only time will tell. Overall, it's greatest advantage is its price point.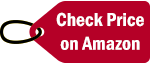 ---
Alternatives
---