If you intend to practice Reiki healing, you have to consider buying some Reiki equipment which you could use in your healing practice. Although it is the channeling of the "Ki" or "universal energy" of the Creator which makes healing possible, you should at least have some of the necessary Reiki equipment to facilitate the healing process for the practitioners and the patients.
Here are some pieces of Reiki equipment that you should have in your Reiki healing practice:
1.) Reiki Table
Just like in acupuncture, which makes use of needles as the primary acupuncture equipment, the Reiki equipment you must have is the Reiki table. It is where patients could lie down during healing sessions.
You have a choice between metal or wood when buying a Reiki table. See our Reiki table chart here.
Wooden tables are ideal for Reiki healing because they don't radiate but rather, gradually absorb toxic energy. However, you should often do some toxic clearing rituals before reusing the wooden bed for another session in order to cleanse it of absorbed toxic energy.
Metal tables (or more appropriately, aluminum) are preferred by some clients because they are more reactive to toxic energy. You should also consider the portability aspect of it. Aluminum units are lightweight and portable, and they can be easily moved from one place to another (see our post on choosing a portable massage table).
Headrest
A headrest and padded quilts are necessary Reiki equipment to ease out the head of patients and to prevent straining. As a matter of fact, it is a prerequisite that patients should be relaxed before every Reiki session. A good headrest and a comfortable quilt would do the trick. You can read our Face Cradle Guide for more information on headrests.
---
2.) Reiki Timer and Chimes
Made of solid wood in pyramid form, the timer is an important Reiki equipment in the healing session. It produces soothing and beautiful chimes at regular intervals, thus contributing to the relaxation process.
The chimes are derived from yoga equipment, which is veritably helpful in relaxing the mind (meditation). Chimes also have some healing effects when coupled with Reiki aromatic incense and quintessence.
---
3.) Dowsing Pendulums
Dowsing pendulums are useful in measuring the vibrational energy of a certain part of the body. This could indicate the part of the body that needs more flow of "Ki."
---
4.) Reiki Books
Reiki books are necessary if you want to learn more about the Reiki healing practice. Check out our list of beginner books here.
---
5.) Essential Oils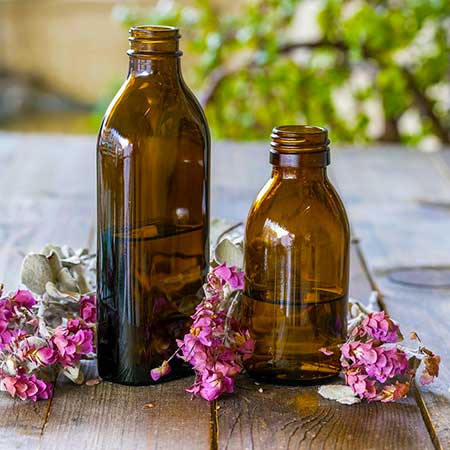 Before commencing a healing session, you could put some drops essential oil around the healing place, or use an essential oil diffuser to purify the air.
---
6.) Frankincense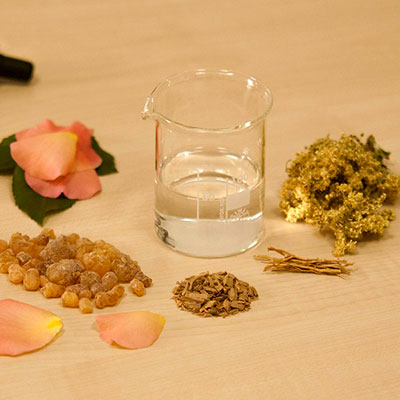 Usually made of sandalwood, incense is effectively used along with essential oil in order to produce an aromatic perfume that imbues every part of the room. Incense aroma has a soothing effect on the mind, which translates to the body's relaxation as well.
---
7.) Reiki Crystals
Reiki crystals come in various kinds. It is believed that crystals have some natural ability to absorb energy. For this reason, they are usually associated with Reiki healing because of their purifying and healing effects. They serve as absorbers of toxic energy during healing sessions. Read our Reiki Crystal Guide for more information.
---
Reiki equipment, as compared to those used by other healing modalities, such as Quantum and HeartMath, is simple. Even so, the things mentioned above are instrumental in making Reiki healing sessions successful.
Featured image credit: ♣ ℓ u m i è r e ♣ cc