The 3-Fold Aluminum Bed Spa is BestMassage's answer to the growing demand for lightweight portable massage tables. It is also 3-fold, which means that it can be reclined at several angles.
Features and Specifications:
Table Specs
Additional Specs
Padding Thickness: 2.5 inches
Headrest included
Cushion: High-density small cell sponge
Hand pallet included (arm support)
Covering: PU leather
Side armrests included
Frame: Aluminum alloy
Carrying bag included
Sections: 3
Dimensions:
L = 73 inches (6.1 feet)
W = 27.5 inches (2.3 feet)
Adjustable Height:
Minimum = 23 inches
Maximum = 31.5 inches
Table Weight: about 30 lbs.
Weight Limit: 450 lbs.
Shipping Weight: about 36 lbs.
Gallery
Advantages of Aluminum
Aluminum is known for its relatively strong, yet lightweight qualities. Some may argue that carbon fiber is more modern and is far better than aluminum. Why isn't it used to make massage and Reiki tables then? There are several reasons why aluminum is still preferred despite being heavier than carbon fiber:
Aluminum is an inexpensive raw material.
Aluminum can be manufactured more quickly.
Aluminum is easier to work with when it comes to drilling holes, screws, and rivets.
Aluminum is more durable and is not sensitive to changing climates.
Aluminum does not shatter. It only bends when put under pressure.
User Reviews
The purpose of the BestMassage 3-Fold Aluminum Bed Spa is to be a lightweight alternative to its wooden counterparts. Wood-based massage tables typically weigh 35 lbs. They're not exactly easy to carry around at that number. 30 lbs. is the number to look for if portability is of utmost concern, and this BestMassage 3-Fold Aluminum Bed Spa is right around that number.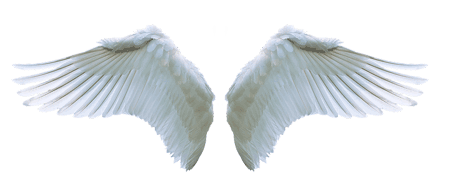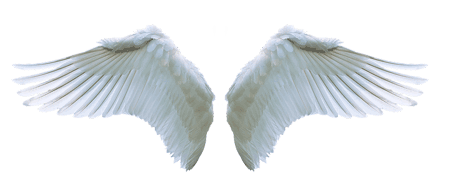 Stability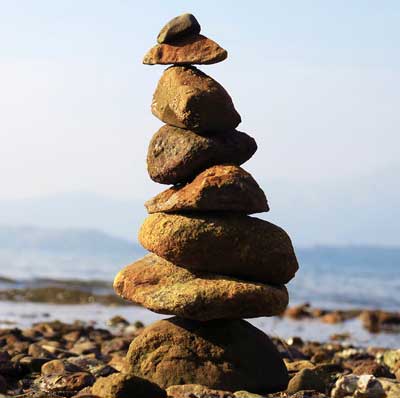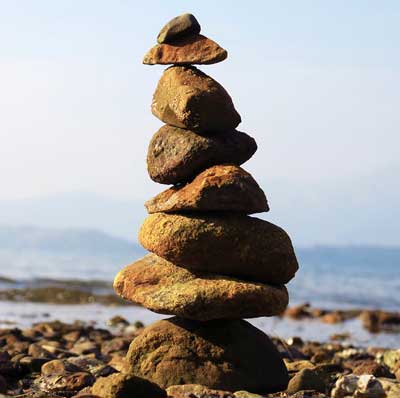 Although aluminum massage tables are generally considered lightweight, their stability is often under consideration. Sure, the material is strong, but are they stable enough like the wooden ones? One owner who used it in his/her practice claimed this particular massage table sometimes makes noise, but not as big of a deal as the squeaking and creaking sounds heard in haunted houses. Regardless, it has a solid construction that will last for years.
Freebies
Another complaint about the BestMassage 3-Fold Aluminum Bed Spa is its bundled accessories. Several users have claimed that the carrying bag can easily get ripped, especially the handles. The face cradle is also not reliable. One user had to improvise and use other things as a neck support because the cradle broke during a session.
Verdict
Overall, the BestMassage 3-Fold Aluminum Bed Spa is a good table for newbies. It's comfortable as well as easy to set up. Most owners of this massage table are currently home users. Some professionals use it once in a while for house calls.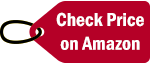 ---
Alternatives
---