The BestMassage 3-inch Pad Portable Massage Table looks exactly like the BestMassage Portable Facial Spa Bed, but it has several distinctions which we will discuss later in this review. BestMassage is known for its budget-friendly massage and Reiki tables. When it comes to affordable portable massage tables with Reiki panels, BestMassage frequently tops the list.
Features and Specifications
Table Specs
Additional Specs
Padding:
- 3 inches
- high density sponge padding
Face hole plug
Upholstery: PU leather
Side armrests included
Frame: Beech hardwood
Face cradle included
Dimensions:
Length = 77 inches (6.4 ft.)
Width = 28 inches (2.3 ft.)
Face pillow included
Dimensions:
L = 77 inches (6.4 ft.)
W = 28 inches (2.3 ft.)

Armrest shelf included
Folded Dimensions:
Length = 38.5 inches
Width = 28 inches
Thickness = 9.5 inches
Carrying bag included
Adjustable Height:
Minimum = 26 inches
Maximum = 36 inches
Warranty: 2 years
Weight Limit: 450 lbs.
Table Weight: 37 lbs.
Shipping Weight: 42.7 lbs.
BestMassage 3-inch Pad vs Facial Spa Bed
As mentioned above, this unit is fundamentally different from its sibling, the BestMassage Portable Facial Spa Bed because of these features:
| | 3-inch Pad | Facial Spa Bed |
| --- | --- | --- |
| Padding: | 3 inches | 2 inches |
| Adjustable Height: | 26-36 inches | 24-34 inches |
| Table Length: | 77 inches | 73 inches |
| Table Weight: | 37 lbs. | 34 lbs. |
| Accessory: | None | Half round bolster |
| Accessory: | None | Massage table sheets |
| Accessory: | None | Towel hanger |
Gallery
User Reviews
Weight Limit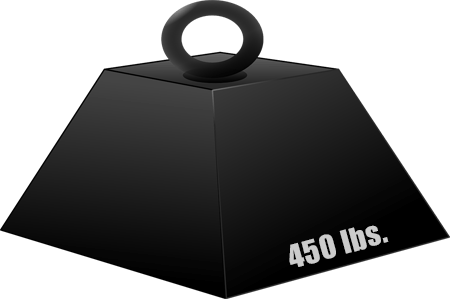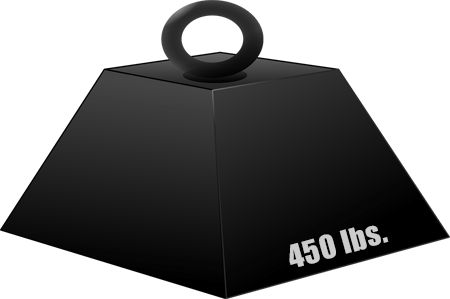 The BestMassage 3-inch Pad is capable of supporting loads not exceeding 450 lbs. A lot of users have confirmed this. Some even claim that it can hold more than the advertised working weight limit.
Padding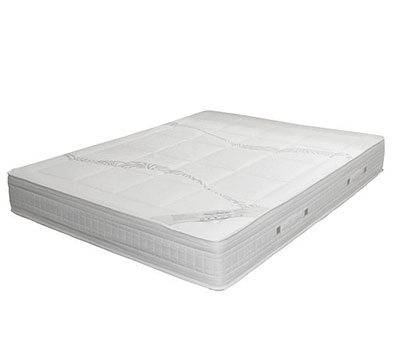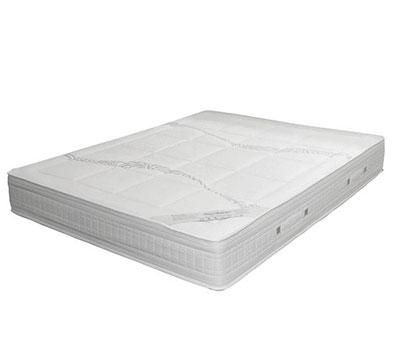 The 3-inch padding is firm. It won't easily lose its shape after many uses. It is also thicker than most massage or Reiki tables out there. Probably the biggest downside is that the foam doesn't have memory foam. Some premium brands have some kind of a memory foam hybrid to keep the padding soft in the next several years.
Dimensions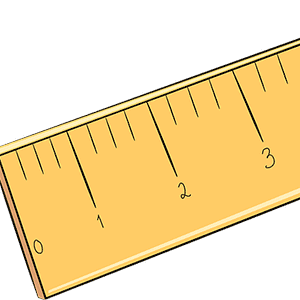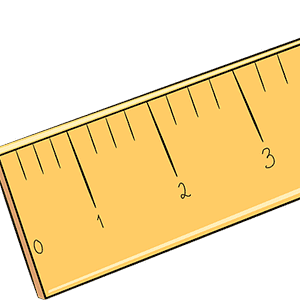 The 3-inch Pad is one of the longest portable massage tables in the market. In fact, you'll have very limited options when you're specifically looking for 77-inch units (without the headrest). This one is thick, long, and cost effective. However, there were several reports of the width being 1-inch shorter than advertised. The package comes with side arm rests, but you might be disappointed if you want a wider base.
Weight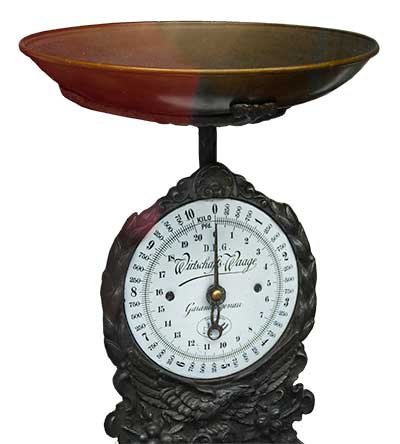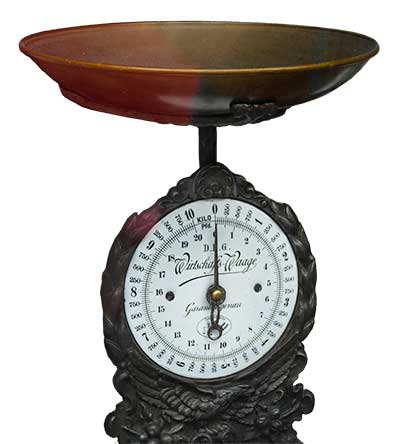 At around 37 lbs., this table is not easy to carry around. While it is designed to be portable due to its tool-free operation, some people might have a hard time carrying it from one location to another.
Why Use A Massage Table Cart?
Having a hard time carrying this table by hand? Check out our guide on massage table carts and see which ones can fit your table and your price range.
Headrest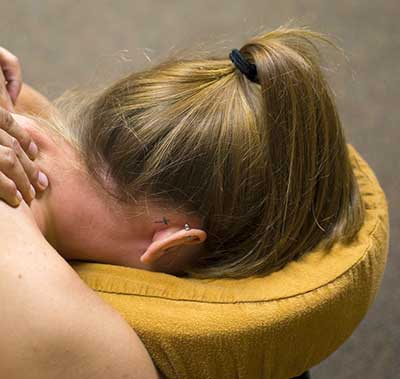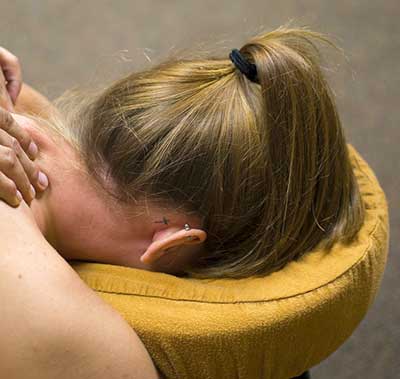 The headrest is probably the Achilles' heel of most massage or Reiki tables. This unit does not have a high quality headrest. There were reports of the headrest breaking in the middle of a session. Fortunately, there are several third party headrests that can be used in place of the one included in this package.
Verdict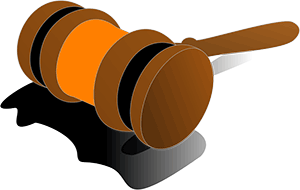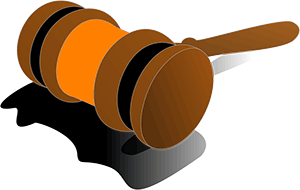 Can this massage table be used in a production environment? Well, this is an inexpensive table with components that may not be designed to handle excessive usage patterns, such as in spas. It would be risky to use it in these conditions.
Overall, the BestMassage 3-inch Pad Portable Massage Table is perfect for home use. It's good value if you're taking up apprenticeship programs in massage therapy or energy healing. Then again, BestMassage also has a 4-inch pad for the same price.
---
Alternatives
---