The BestMassage Professional 77-inch Long 30-inch Wide Reiki Portable Massage Table, with the model number, MT-H9-10 is another outstanding and cost-effective table from BestMassage's extensive product line. Aside from its luxurious design, it also comes with all the accessories needed to practice massage therapy or Reiki.
Features and Specifications
The table's frame construction is beech wood. This ensures that it can handle a substantial amount of weight. The table also has a 4-inch thick, high density small-cell foam padding coated with water and oil resistant PU leather. It stands at 77 inches long and 30 inches wide without a headrest and a pair of armrests. The height can be adjusted through a pin bolt assembly. The BestMassage Professional 77-inch long 30-inch wide portable massage table is one of the largest massage tables available in the market today.
Table Specs
Additional Specs
Foam Thickness:
- 4-inches
- small-cell padding
2-section corner folding (3-fold)
Upholstery: PU leather
Face cradle included
Frame: Beech Wood
Face pillow included
Dimensions:
Length = 77 inches (6.42 feet)
Width = 30 inches (2.5 feet)
Half-round bolster included
Folded Dimensions:
Length = 38.5 inches
Width = 30 inches
Thickness = 12 inches
Hanging arm shelf included
Adjustable Height:
Minimum = 24 inches
Maximum = 34 inches
Side arm rests included
Weight Limit: 450 lbs.
Carrying case included
Table Weight: ~28 lbs.
Warranty: limited lifetime warranty
Shipping Weight: 52.1 lbs.
Endplate Support:
Reiki
Gallery
User Reviews
This product has received positive feedback for the most part, and comfort has been the top feature due to its thick padding.
Weight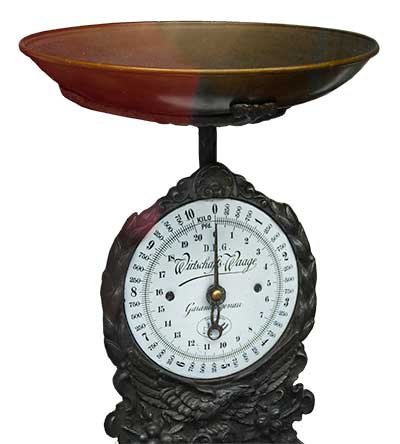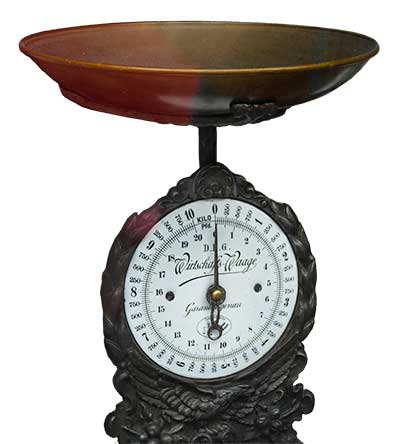 There are claims that the BestMassage Professional 77-inch Long 30-inch Wide portable massage table feels like it weighs nearly 40 lbs. However, the manufacturer claims that the table is only about 28 lbs. It is highly advised that a table cart is used to avoid this issue. Carrying it by hand will be challenging, nonetheless.
Why Use A Massage Table Cart?
Read our article on massage table carts and check out what products are available and highly sought after.
Headrest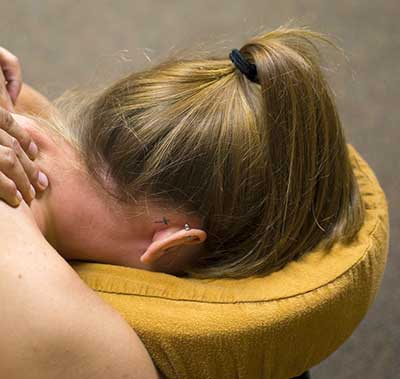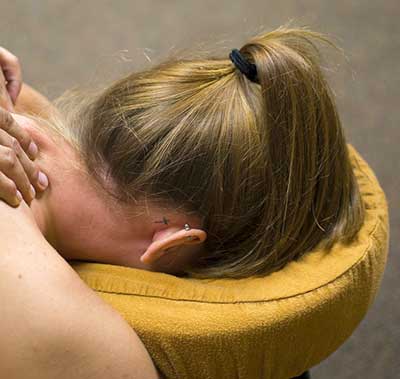 For Reiki use, the headrest is not so much of a concern. Having said that, it really isn't the best quality out there. There are third party manufacturers that offer better quality face cradles, which you can find here.
Setup and Accessories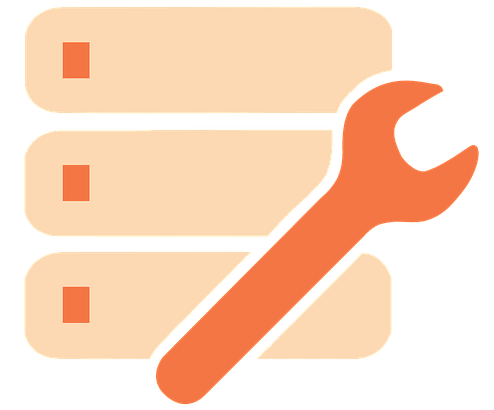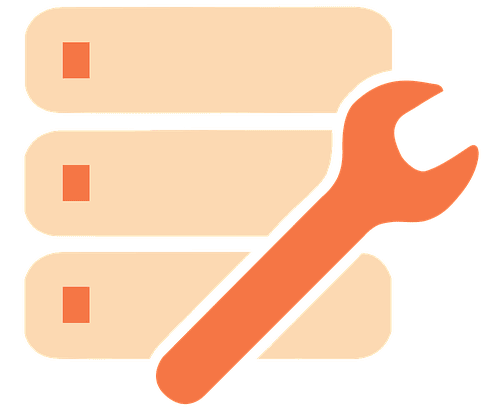 The table opens nicely, with the legs automatically popping up. Adjusting the height requires a bit of an effort because the table is larger than normal, but it's nothing to worry about. Once everything is set up, the table is as stable as a rock and feels secure. Meanwhile, the carrying bag is very good as well. It has enough room for all the accessories, plus a set of sheets (not included in the package).
Verdict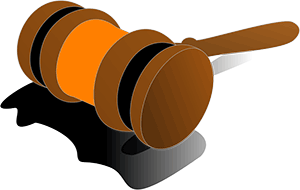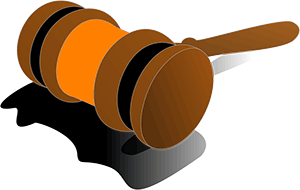 If high level of comfort is your number one concern, then this table is an excellent choice. A lot of owners who practice Reiki love this table. It is well suited for professionals and students alike. Overall, this is a budget friendly professional grade equipment.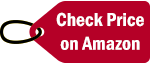 ---
Alternatives
---