In this review, we will take a look at the Earthlite Avalon XD. When it comes to massage and Reiki tables, Earthlite never fails to deliver. It is arguably the number one brand for high quality massage equipment. Earthlite claims to make all its massage tables by hand so that quality is assured. Indeed, many owners say that Earthlite massage tables are incredibly sturdy and are poised to last a long time. Its prices may not be something that you can concur with right away, but it's worth every penny in the end.
Features and Specifications
The Earthlite Avalon XD Portable Massage Table Package is ideal for the Reiki or massage professional. It is handcrafted using solid Maple hardwood and other premium quality materials. The package includes a carry case and an adjustable face cradle called Flex-Rest™ along with Form-fit™ memory cushioning. All these, combined with a lifetime limited warranty on the table is definitely worth the investment.
Table Specs
Additional Specs
2.75-inch multi-density, CFC free padding
Full-length piano hinge
Frame: Aircraft quality Russian Birch plywood decking
1000 lb. aircraft grade steel support cables
Dimensions:
Length = 73 inches (6 feet)
Width = 30 inches (2.5 feet)
Flex-Rest™ Facecradle included
Adjustable Height:
Minimum = 23 inches
Maximum = 33 inches
Heavy duty carry case included
Weight Limit: 750 lbs.
Dual Maple headrest outlets
Table Weight: 34 lbs.
Non-slip, Stablefoot™ Traction Pads
Shipping Weight: 47 lbs.
Available in Amethyst, Mystic, Burgundy, Black, Teal, Hunter and Vanilla Crème
Endplate Support:
Half Reiki endplate
Half Standard endplate
Lifetime limited warranty on table
3-year warranty on foam/upholstery
Gallery
User Reviews
Headrest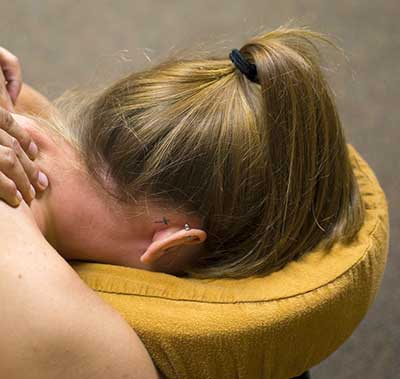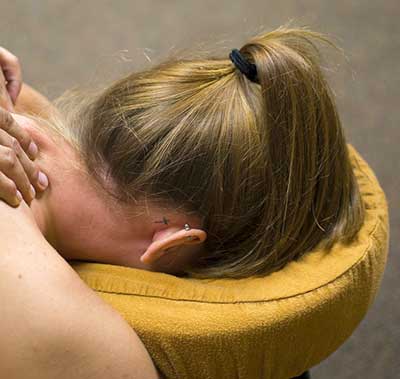 One thing that stands out with this table, and that isn't found on any other brand, is its headrest. Because the headrest is an add-on component, it tends to come apart after several uses. This is an issue that's consistent among other brands. They either feel insecure, or they break down entirely. The Avalon XD's headrest is a testament of Earthlite's track record of high quality massage tables. It has consistently received positive responses for having a stable and comfortable headrest. Earthlite headrests are way ahead of the competition.
Weight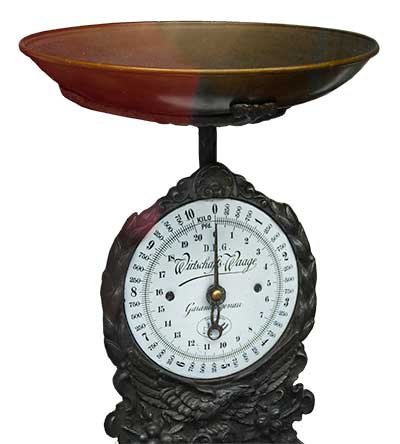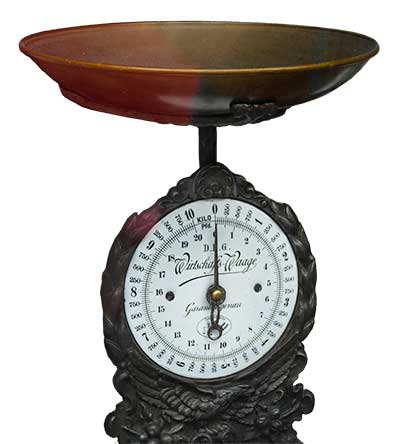 With respect to the weight, it's relatively lighter than many other massage tables. Then again, the Avalon XD packs a lot of punch when it comes to quality. The weight is totally justified for a table that doesn't squeak or wobble when a 350-pounder puts his/her weight on it. Overall, it's still remarkably portable as it can fit inside the trunk of a car.
Endplates
For Reiki use, the Avalon XD has an endplate that goes across the top of the legs. The Reiki endplate is on one end of the table. The standard endplate on the other end doesn't have room for the knees.
Verdict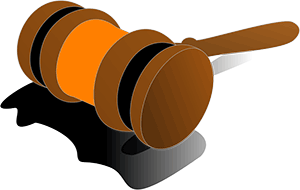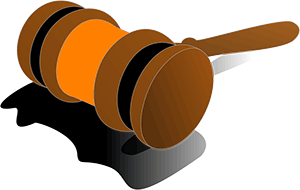 Keep in mind that this table costs at least double that of cost-effective massage tables from BestMassage or Sierra Comfort. If you have the money, then this table is an excellent choice. The Earthlite Avalon XD Portable Massage Table Package is an industry standard. Many institutions use it simply because it has been proven to last for many years.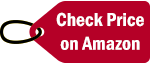 ---
Alternatives
---