Comfort is top priority in the world of massage and Reiki therapy. It is easy to say that you want the top equipment for your client, but the expenses might not be what you have prepared for. This is especially true for those who are just starting out. Investing in a good table is already costly. Investing more in accessories could get you bankrupt even before you began to operate.
It's a good thing that there are all-in-one massage table packages out there that come with add-ons to get you started quickly. However, they don't last long, particularly the massage table sheets and covers. It is highly suggested that once profits start coming in, sheets get the first upgrade.
Why Upgrade Your Massage Table Sheets Right Away?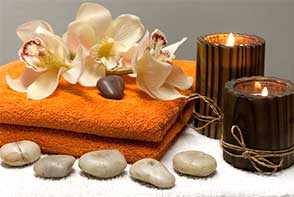 Clients expect an environment that's soothing and sanitary the moment they walk into a therapy room, and sheets are the very symbol of that environment. Seeing nice sheets leaves a good impression on you and your services, but it does not stop here. Nice looking sheets also have to mirror their level of quality. Otherwise, they're just one of those things that wear out quickly when used on multiple clients.
Sheets also play an important role in protecting your massage table. Most, if not all of the massage or Reiki tables being sold today have synthetic leather known as PU leather. This material does not last long, particularly when used frequently. If exposed to moisture for an extended period of time, the leathery material will split up and create a rough and uneven surface. The cost of repair or replacement is certainly a concern since more often than not, only the manufacturer has the proper tools and materials to do it.
What Brands Are Highly Sought After?
Outlined below are sheets that practitioners prefer and have a lot to say about. Click on the links or images to find out which ones are suitable for your budget.
Earthlite Massage Table Fleece Pads, Deluxe Set

This particular product from Earthlite is composed of a 1-inch thick machine washable sheet and a face pillow cover. The edges are elastic so that they can fit in as many massage tables and face pillows as possible. Fleece is ideal in winter due to its warming capabilities.
---
ForPro Premium Flannel Sheet 3-Piece Set

This 3-piece set from ForPro is composed of a flat sheet, a fitted sheet, and a face pillow cover. The massage table sheets are made of 100% pure 150 GSM cotton and can fit most standard size massage tables. The fabric is easy to clean and is suitable for most environments.
---
Body Linen Massage Table Sheet Set

This set from Body Linen consists of a fitted sheet, an extra large flat sheet, and a face pillow cover. It is made from 55% polyester and 45% cotton (polycotton blend).
---
Looking for more options? Check out the table below:
| IMAGE | ITEM | FABRIC | RATING |
| --- | --- | --- | --- |
| | Earthlite Standard Fleece Pad Set | Standard Fleece | |
| | Therapist's Choice Massage Table Fleece Pad Set | Fleece | |
| | Therapist's Choice Deluxe Flannel Massage Sheet Set | Flannel | |
| | Master Massage 3-Piece Flannel Sheet Set | Flannel | |
| | Body Linen Massage Table Flannel Sheet Set | Flannel | |
What to Look For in a Massage Table Sheet
There are different types of massage table sheets. Your options include flannel, cotton, fleece, and polycotton.
Flannel
Flannel sheets have loosely knit stitching and are considered to be the most preferred because aside from being cost-effective, they're also soft and warm. Flannel is usually made from wool, synthetic fiber or cotton.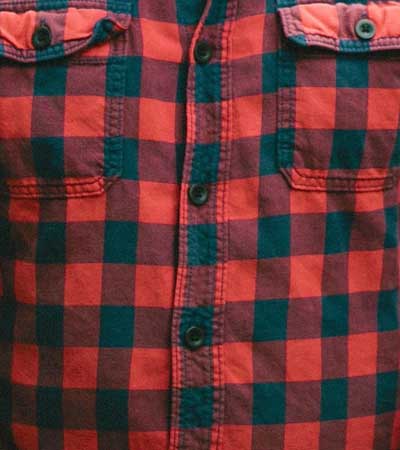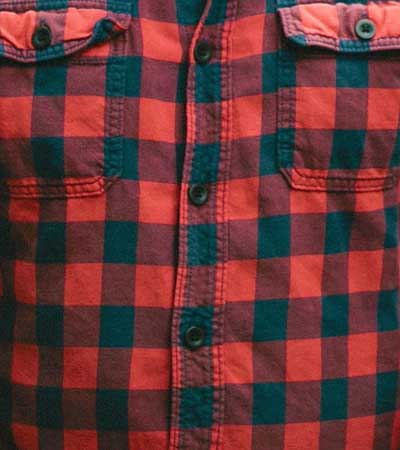 ---
Cotton
Cotton, on the other hand, is regarded as a more affordable alternative. However, it has a tendency to wrinkle and wear out quite easily. It is also known to shrink after a while.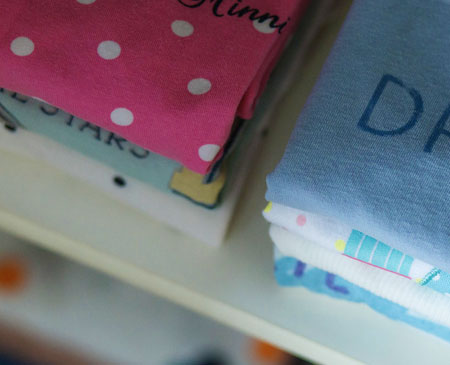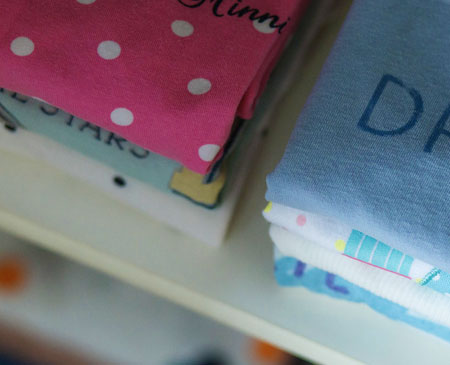 ---
Fleece
Fleece is soft and fluffy but rather costly. It is often made with bamboo or hemp with a blend of cotton. In cold places, fleece is a very effective fabric to keep clients warm.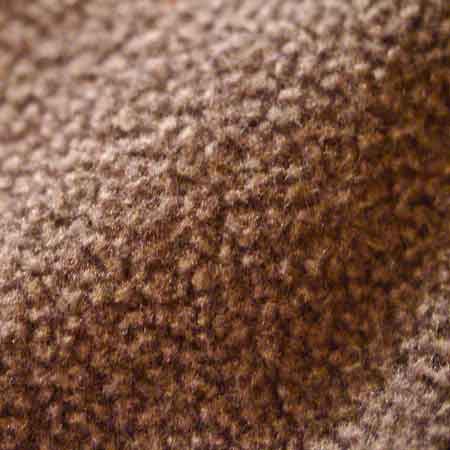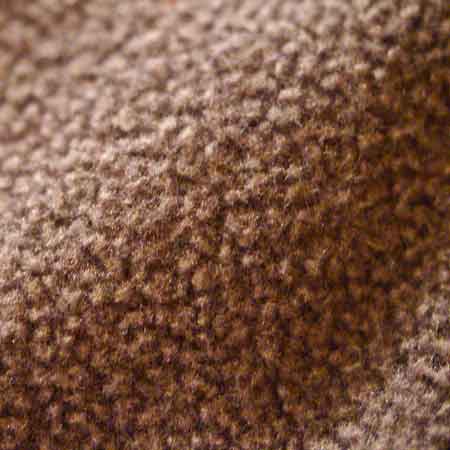 ---
Polycotton
Polycotton is a blend of cotton and polyester. A distinct characteristic of polycotton is that it doesn't stick to the body as cotton does. It's also woven to allow air to circulate. So, polycotton is generally cooler than cotton. Overall, it is better than its natural (cotton) counterpart.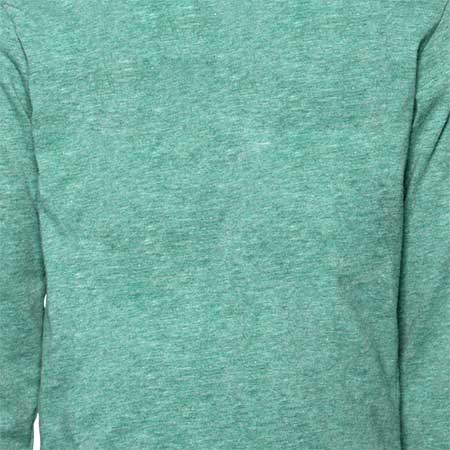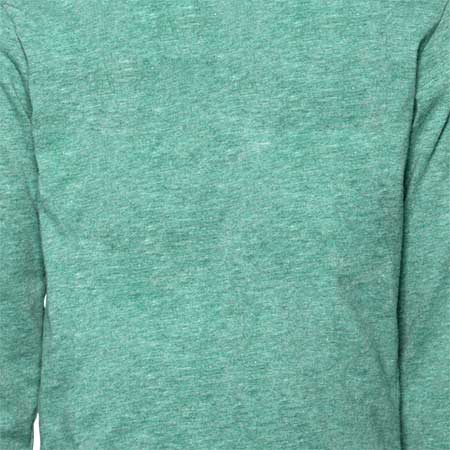 ---
Thread Count
Table sheets are often measured by thread count. The higher the value, the better the quality and the more expensive they are. A high thread count also means that the fabric can tolerate more washing.
Packaging
Sheets are usually sold in sets – one for the face cradle and another one for the table itself. The sizes are standard and will fit most massage tables and face cradles. If they fit loosely, a Bed Band™ will come handy.

---
Is It Time to Replace Your Sheets?
You'll know if it's time to replace a massage table sheet when you see more strings coming out or stains become more evident. It's probably better if you recycle your old sheets and make new uses for them, like in the video below: