You might have noticed that most of the Reiki tables on this site are not really tables that you'd want to carry around on a regular basis. Sure, they're labeled as portable by their manufacturers, but the term mostly refers to the fact that these massage or Reiki tables can be folded and packed away with very little use of tools.
The weight barely gets a compromise because it's associated with the stability of the table. Make it too light, and you'll have a wobbly table which could put your client's safety at risk. Make it too heavy, and transportability becomes an issue. Regardless, a massage table cart is highly recommended for practitioners who are constantly on-the-go and don't want the nuisances of carrying a massage table by hand.
What Products to Buy
Major manufacturers such as Earthlite, Master, BestMassage, or Sierra Comfort usually have a massage table cart that is compatible with their portable massage tables. They also do not make more than two models of these, so your choices are pretty limited.
All carts in the table below can accommodate any portable massage or Reiki table that's available in the market today. Each of them is also not confined to the brand that they carry. However, using the same brand for your table and cart will guarantee compatibility.
PRODUCT
FEATURES
PRICE
RATING
Alumobile Massage Table Cart






- Lightweight aluminium frame
- 4 wheel base
- Quiet, durable ball bearing wheels
- Telescopic base
- Extendable straps
- Fits all sizes and brands
- Max table dimensions are 43" x 34" x 10"
Earthlite Traveler Massage Table Cart






- Steel frame
- Anticorrosion finish
- Bigger, steadier wheels
- Strong wide strap
- Telescopic handle
Oakworks Table Cart






- Powder coated finish
- Waterproof and rust resistant
- Oversized wheels provide balanced support
- Easy turning and superb obstacle clearance
Master Massage Universal Massage Table Cart






- Fits all brands, sizes up to 32"
- Oversized 6-inch wheels
- Resilient telescoping handle
- Easy to fold
NRG Sporty Massage Table Cart






- Lightweight tubular metal frame construction
- Fits 26.8-inches L x 14-inches W, folded massage table
- Telescopic, soft padded, adjustable handle
- No assembly needed
Royal Massage EZ Skate Massage Table Skate Cart






- Fits 27-32-inch width massage tables
- Hardwood Construction
- Secure straps
- Quick release buckles
Wheeled Massage Table Carrying Case
Recently, carrying cases that have built-in wheels began showing up. Their biggest advantage over conventional massage table carts is their extra storage compartments. There's also an option to use shoulder straps if the wheels cannot be used, such as on stairways or muddy areas. However, their greatest weakness is the quality of the fabric. They are pretty much worthless once the fabric begins tearing off. It starts out at the bottom, where the bulk of the weight is concentrated.
Listed below are two wheeled carrying cases that are popular with massage therapists and Reiki practitioners.
Master Massage Universal Wheeled Massage Table Carry Case

---
Therapist's Choice® Wheeled Massage Table Carry Case

---
How the Massage Table Cart Came About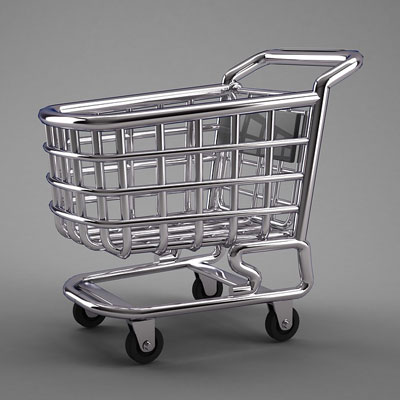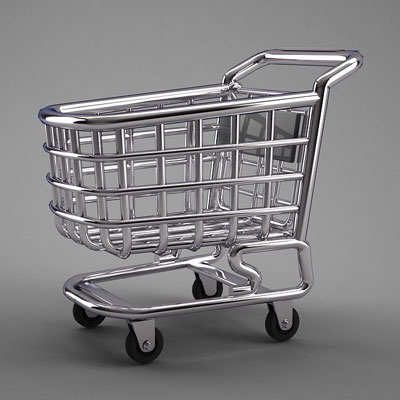 There are a variety of carts for different situations. There are carts for carrying soft drinks, transporting food, or moving large furniture.
Before the advent of laptops and cell phones, school children carried books of all sizes in their bags. This put a lot of strain on their bodies and would often hinder them when going up the stairs. Innovative people soon came up with trolleys to deal with the problem. Trolleys became so effective that they became best sellers during back-to-school seasons in some countries.

The same idea applies to the massage table cart. Practitioners use it so that they can eliminate the worries of carrying around a bulky piece of equipment and focus their efforts on the task at hand instead. It's an added cost, but one that's necessary when carrying a cart on the job becomes a burden.
What To Look For In Massage A Table Cart
Carts for massage tables generally have similar features, but the most important thing to watch out for is durability. Brand reputation will definitely play a role in this, but user reviews will augment the product's claims. A couple other things to look out for are ease of use wheel quality. Please watch the video below for more information on these features: