In this review, we will take a look at the Heaven Massage Two Fold Portable Massage Table. Not much is known about the manufacturer, but this product is one of the most affordable massage tables in the market at this time.
Features and Specifications
Table Specs
Additional Specs
Foam Thickness:
- 2 inches
- multi-layered soft foam
Face cradle included
Upholstery: PU leather
Face pillow included
Frame: Birch hardwood
Forward swinging arm cradle included
Dimensions:
Length = 72 inches (6 feet)
Width = 27 inches (2.25 feet)
Carry bag included
Adjustable Height:
Minimum = 26 inches
Maximum = 36 inches
Warranty: 90 days
Weight Limit: 450 lbs.
Table Weight: 30 lbs. (estimated)
Shipping Weight: 40.3 lbs.
Endplate Support: Reiki
Gallery
Note: SOLD SEPARATELY
Note: SOLD SEPARATELY
User Reviews
Pricing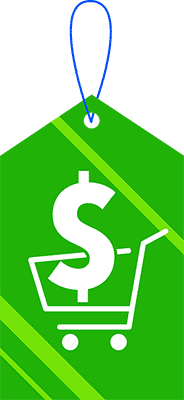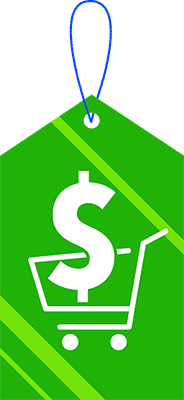 The Heaven Massage Two Fold Portable Massage Table has received good feedback on its pricing. It's not too cheap, and not too pricey either. It's a good price for the entire package. If shipping was free, then this would have been the lowest priced massage table on our chart.
Weight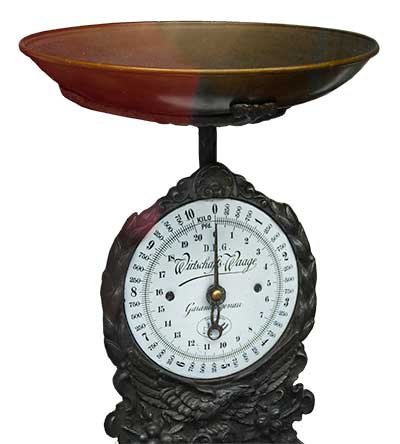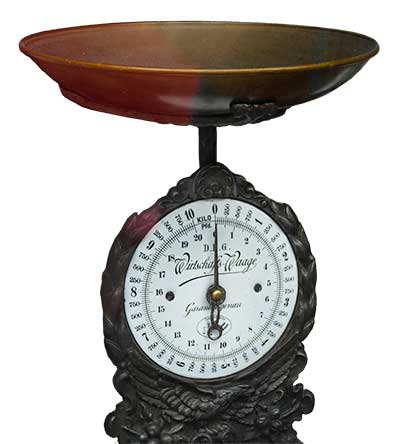 The table is not too heavy at an estimated weight of 30 lbs. The table weight already factors in all the accessories, such as the headrest, arm rests, and arm sling.
Padding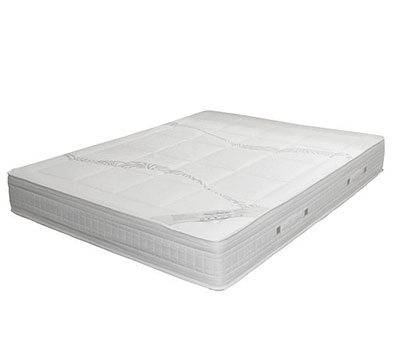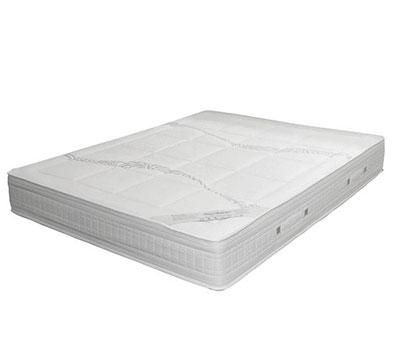 Some users say that the foam padding is not too thick to the point that it sometimes touches the board below it.
Dimensions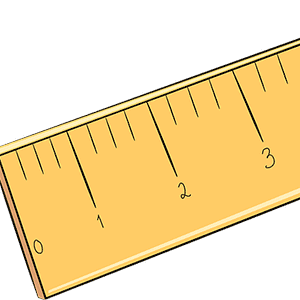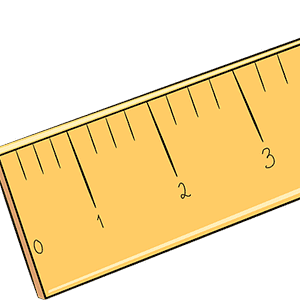 At 2 feet and a quarter inches, this table is not as wide as its rivals. The good news is that it includes side arm rests, which can widen the table by up to 30 inches.
Warranty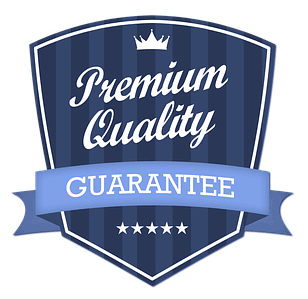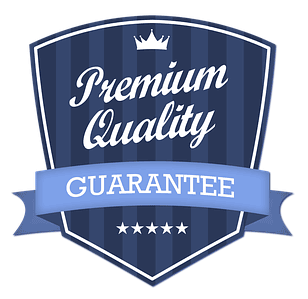 The warranty is really short. Competitors offer a 2 to 5-year warranty, while this one is only 90 days. Additional warranty is available, but at an additional cost.
Verdict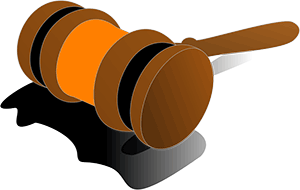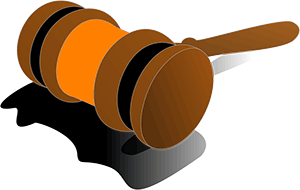 Don't expect anything great from this table aside from its price. It is a midrange and best-value product after all. Regardless, it's an excellent option for beginners and home users.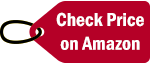 ---
Alternatives
---