In this review, we will take a look at another Saloniture product – the Saloniture Professional Portable Massage Table with Backrest. Unlike the two-fold version, this one has a backrest. Saloniture now has several massage tables in their lineup since this article was first published. It also produces salon furniture, like stools, chairs, holders, stands, shampoo sinks, mats, and trolleys.
Features and Specifications
Table Specs
Additional Specs
Padding:
- 2.5 inches foam
- 3-inch face pillow
Reclining backrest
Upholstery: PU leather
Face cradle included
Frame: unspecified
Face pillow included
Dimensions:
Length = 72 inches (6 feet)
Width = 30 inches (2.5 feet)
Half round bolster included
w/ Accessories:
Length = 84 inches (7 feet)
Width = 37 inches (3 feet)
Arm sling included
Folded Dimensions:
Length = 36.75 inches
Width = 28 inches
Thickness = 8.5 inches
Arm rests included
Adjustable Height:
Minimum = 24.5 inches
Maximum = 35.5 inches
Nylon carry bag included
Face Rest / Breathing Hole:
Length = 6.5 inches
Width = 4.5 inches
Warranty: unspecified
Weight Limit: 450 lbs.
Table Weight: 37 lbs.
Shipping Weight: 45.4 lbs.
User Reviews
Weight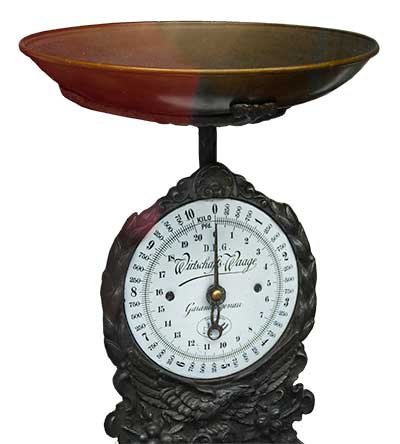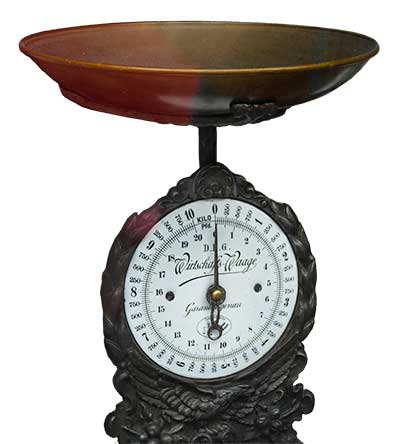 There are some concerns about the weight of this product. At 37 lbs., it falls within the range of wooden massage tables. However, a handful of professionals claimed that it is heavier than expected. That is why a massage table cart is recommended if this table is to be used by traveling practitioners.
Price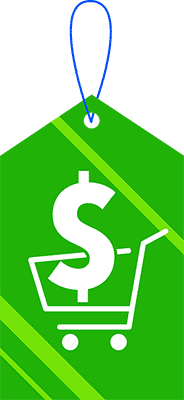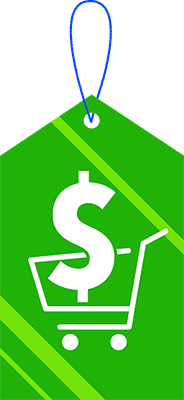 Price is the biggest selling point of this 3-fold portable massage table. This product isn't the cheapest on our list, and it is somewhere in the middle of the USD 199 and below price range. Regardless, the package already comes with accessories that many other competitors do not offer.
Warranty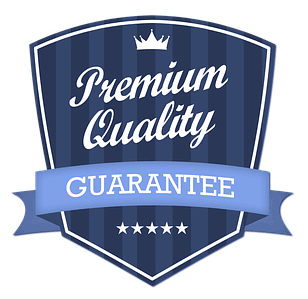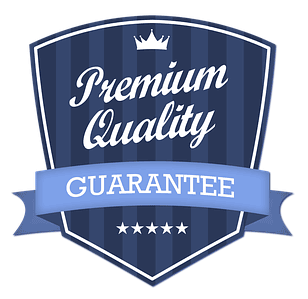 Some of the user complaints have something to do with the table's sturdiness, backrest, and other accessories. The good news is that the vendor has been promptly answering these warranty concerns and refund claims.
Verdict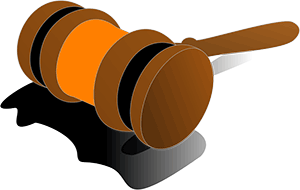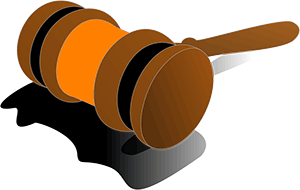 Beginners and novice users consider the Saloniture Professional Portable Massage Table with Backrest to be good enough for personal use. Those who rely on a 3-fold massage table for their livelihood are better off choosing from one of the alternatives below. They are more costly, but also worth the investment.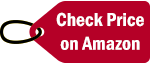 ---
Alternatives
---