In this article, we will take a look at the Inner Strength Element Portable Massage Table. Inner Strength is one of the companies under Earthlite's umbrella. Its sister companies are Stronglite and Living Earth Crafts.
Company Profile
Each has its niche in the massage equipment marketplace. Living Earth Crafts specializes in electric and hydraulic-powered massage tables. It also has a strong presence in the salon and spa industry. Meanwhile, Earthlite, Stronglite and Inner Strength are in the manufacturing of massage tables, chairs, and accessories. Earthlite is known for its premium portable massage tables and accessories, while Stronglite has its dominance in the portable massage chairs segment.
Features and Specifications
The Inner Strength Element Portable Massage Table is a package that's suitable for beginners. It doesn't cost as much as an Earthlite premium massage table, but it goes through the same quality checks that its parent company requires.
Table Specs
Additional Specs
Padding:
- 3-inch triple layer cushioning system
- PU leather upholstery
Full-length piano hinge
Dimensions:
Length = 73 inches (6.1 feet)
Width = 30 inches (2.5 feet)

Headrest included
Folded Dimensions:
Length = 37 inches
Width = 30 inches
Thickness = 9 inches
Carry case included
Adjustable Height:
Minimum = 23 inches
Maximum = 33 inches
Available in:
- Black
- Agate
- Burgundy
- Purple
- Teal
Weight Limit: 600 lbs. (unofficial)

5-year warranty
Table Weight: 32 lbs.
Shipping weight: 43.4 lbs.
Probably a good analogy of how the Inner Strength brand is positioned is seen in the electric guitar market. Hand-made and custom-made guitars are priced higher and will bear the Gibson brand name, while similar models that are mass produced in the factory are priced lower and will bear the Epiphone brand. Both undergo strict quality checks, but they are sold to different segments of the market at varying price points.
Gallery
User Reviews
The Inner Strength Element Portable Massage Table is pretty basic. The whole package includes the table itself, the headrest and a carrying case.
Shiatsu Release Cables
The table also lacks support for Shiatsu. Many massage tables include release cables that allow the legs to fold completely instead of being in the auto-lock position.
Face Cradle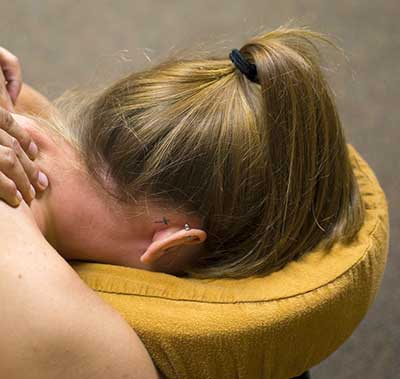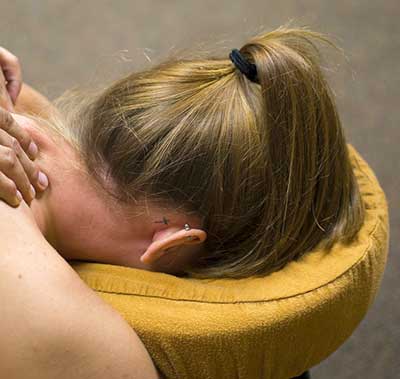 The bundled face cradle is made of plastic. It's a strong type of plastic, but a steel or aluminum frame would have been better for peace of mind. Regardless, there are third party face cradles that are compatible with this table.
Verdict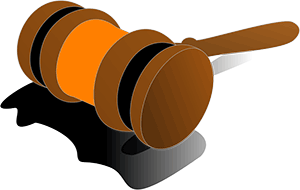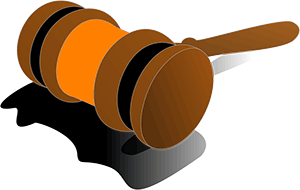 Despite its flaws, the Inner Strength Element may be the goldilocks zone for Reiki practitioners. It's akin to Earthlite's quality standards, has full Reiki support and costs significantly less than Earthlite or other competing premium brands. In fact, the Element E2 is one of the least expensive premium massage tables. Additionally, it is also one of the lightest wooden massage tables at 32 lbs.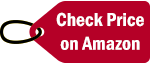 ---
Alternatives
---