Master Massage has several variations of their portable massage tables. For instance, the Santana LX has a configuration that includes a built-in warmer (Therma-Top), while the Monroe LX and Montclair have a variety colors to match a room's theme. Sometimes, different units have overlapping features and very subtle internal changes, such as frame, width, stitching, and accessories. In this review, we will take a look at the Master Massage Montour LX Portable Massage Table. We will also learn how it differs from the other Master Massage tables.
Features and Specifications
The Montour LX is bundled with accessories in order to justify its price point. It is the same sturdy table from a reputable manufacturer, but it is limited to a single color.
Table Specs
Additional Specs
Padding:
- 3 inches
- multi-layer Small Cell™ foam
Face cradle included
Upholstery:
- PU leather
- CFC-free
- oil and waterproof
Face pillow included
Frame: European beach wood
Half round bolster included
Dimensions:
Length = 72 inches (6 feet)
Width = 30 inches (2.5 feet)
Armrest shelf included
Adjustable Height
Minimum = 24 inches
Maximum = 34 inches
Carrying bag included
Weight Limit: 650 lbs.
Available color: Dove Gray
Table Weight: 34 lbs.
Disposable face pillow covers included (75 pcs.)
Shipping Weight: 55.9 lbs.
Music for massage CD included
Supported Configurations: Reiki
Warranty: 5 years
Montour LX vs. Santana LX
The Mountour LX appears to be similar to the Santana LX, but they have notable differences when evaluated closely.
| | Montour LX | Santana LX |
| --- | --- | --- |
| Table Width | 30 inches | 31 inches |
| Table Weight | 34 lbs. | 35 lbs. |
| Shiatsu Support | No | Yes (cable release) |
| Available Color | Dove Gray | Mountain Red |
| Accessory | 75-pack face cover | None |
| Accessory | Music CD | None |
Gallery
User Reviews
The Master Massage Montour LX Massage Table is a fantastic table for Reiki. It has everything that a practitioner needs to get started effortlessly.
Weight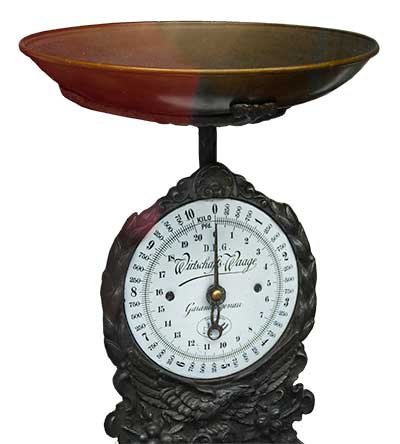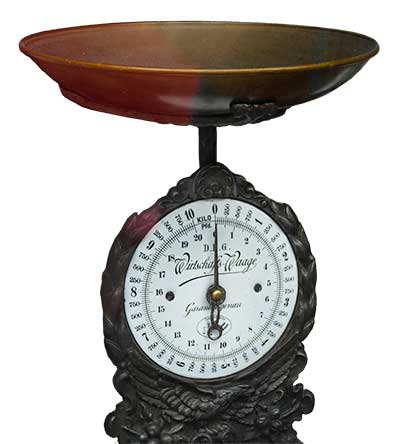 At 34 lbs., it is quite average for a wooden massage table. Some units in its price range can go as high as 38 lbs. However, its thickness makes it one of the bulkiest massage tables out there.
Many owners also claim that the table is heavy and tough to move. Carrying it can be a bit of a challenge for small practitioners. Regardless, a massage table cart can be used to ease the burden of carrying this table by hand.
Padding and Headrest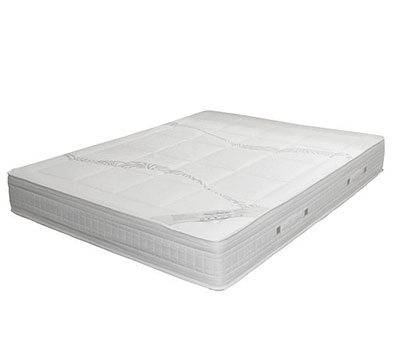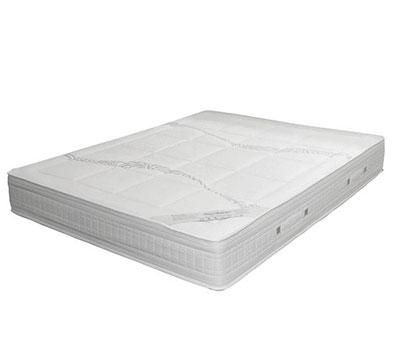 People who have used the Montour agree that the foam padding is incredibly relaxing. No complaints on the headrest as well.
Verdict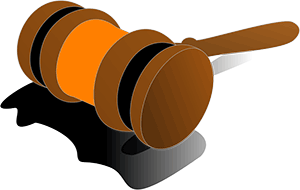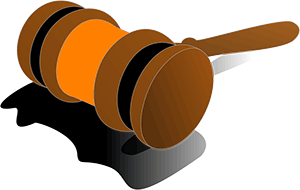 Overall, the Master Massage Montour LX is a durable unit with a luxurious padding and some freebies as a bonus. Then again, its high price point is a huge turn off. It also competes with other tables from the same brand. It's hard to recommend the Montour over its better-priced siblings, such as the Montclair, Santana, or Monroe.
---
Alternatives
---