Here's another premium portable massage table from Master Massage. It has a built-in warmer, is extra-wide, and has thicker than average padding. The Master Massage Phoenix Portable Massage Table is one of the most expensive tables on the market, but we'll see how it stacks up against other premium portable massage tables.
Features and Specifications
Like the Montclair, this table is also equipped with a Therma-Top® massage table warmer, along with an adjustable heating system, thereby eliminating the need for a third party counterpart. This Phoenix can also extend up to 84 inches (or 7 feet) with the face cradle attached.
Table Specs
Additional Specs
Frame:
- European beech wood
- Dura-Seal™ protected finish

Built-in Therma-Top® warmer
Padding:
- 3 inches
- multi-layer Small Cell™ foam
- 1 inch is memory foam
Built-in Warming System EMR
Upholstery: PU leather
Face cradle included
Dimensions:
Length = 72 inches (6 feet)
Width = 30 inches (2.5 feet)
Length w/ Headrest = 84 inches
Memory foam face pillow included
Adjustable Height:
Minimum = 24 inches
Maximum = 34 inches
Armrest shelf included
Weight Limit: 750 lbs.
Carrying case included
Table Weight: 37 lbs.
Warranty: Lifetime Limited
Shipping Weight: 49 lbs.
Supported Configurations:
- Reiki
- Shiatsu
Gallery
Setup Guide
Therma-Top Massage Table Warmer
User Reviews
Weight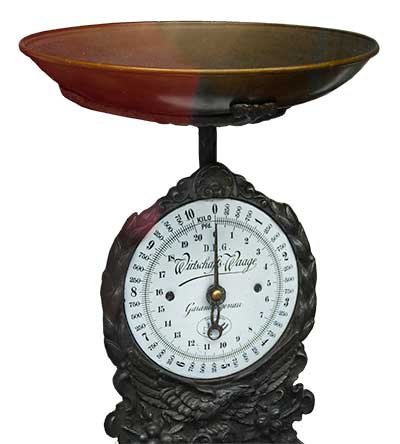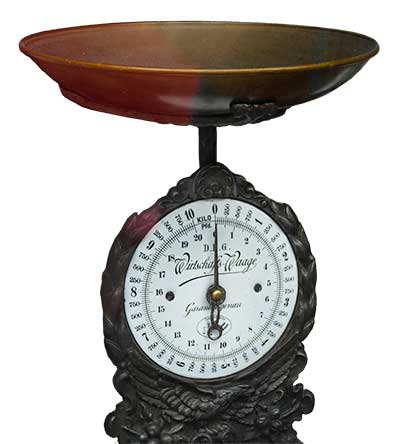 The Phoenix is heavy at 37 lbs. Those who are on frequent outcalls will greatly benefit from a massage table cart rather than merely carrying the table with the included carrying bag.
Why Use A Massage Table Cart?
Want to know what massage table cart is best for your unit? Check out our article by clicking on the link below.
Headrest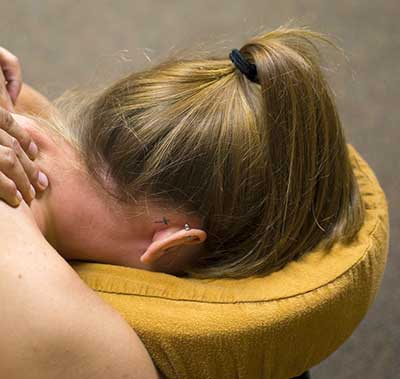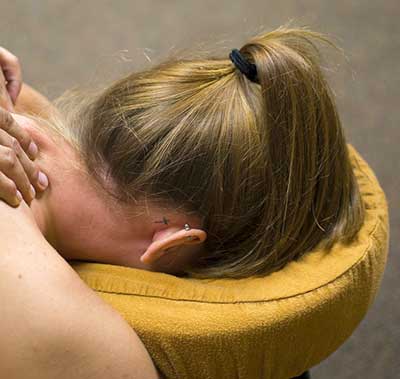 The face cradle is not as flexible as the ones being offered by competitors. This lack of adjustability is a common complaint among owners of this massage table.
Warmer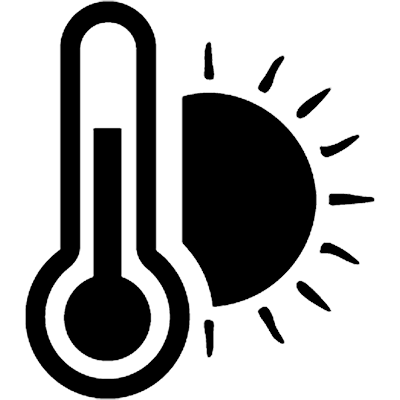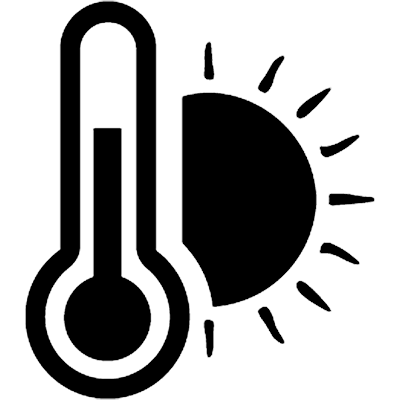 The built-in warmer is a welcome addition, but it takes some time to build up heat. It works, nonetheless.
Verdict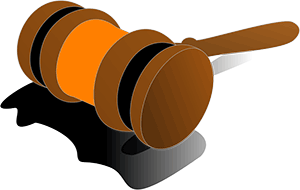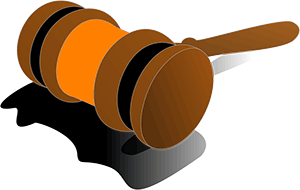 The Master Massage Phoenix Portable Massage Table is very much like the Montclair. Perhaps the only differences are the width and the price. With the Montclair being wider and having a less costly price tag, it's no wonder that all the attention is going to it. Then again, you can't go wrong with either tables. Both are tried and tested by home users and professionals alike.
---
Alternatives
Master Massage Montclair
Master Massage Montour LX
Master Massage Santana LX
---