The Master Massage Bel Air Aluminum Portable Massage Table is a mid-tier lightweight massage table from Master Massage. Master has several more products with an aluminum frame. These include, the Zephyr, Calypso , and Stratomaster. Each of them have their specific target markets. For instance, the Zephyr is a more affordable table intended for beginners. On the other hand, the Calypso and Stratomaster are top-tier aluminum massage tables built for outdoor use.
Features and Specifications
The Bel Air is the middle ground between the various aluminum tables that Master currently has in its lineup. It is suitable for students or professionals who are often on the road.
Table Specs
Additional Specs
Padding:
- 2.25 inches
- multi-layer Small Cell™ foam
Face cradle included
Upholstery:
- PU leather (NanoSkin™ )
- antimicrobial
- UV Protected
- CFC-free
- oil and waterproof
Face pillow included
Frame: Aluminum legs, wooden top
Carrying bag included
Dimensions:
Length = 72 inches (6 feet)
Width = 30 inches (2.5 feet)
Push button numbered leg adjusters
Adjustable Height
Minimum = 24 inches
Maximum = 34 inches
Warranty: Limited lifetime
Weight Limit: 650 lbs.
Table Weight: 30 lbs.
Shipping Weight: 33.5 lbs.
Supported Configurations: Reiki
Gallery
Setup Guide
User Reviews
The closest competitor of the Master Massage Bel Air Aluminum Portable Massage Table is probably the Earthlite Luna. Those looking for a more affordable alternative to the Luna will see the Bel Air as a desirable option. Although the Luna wins in many aspects, the Bel Air beats it in price.
Weight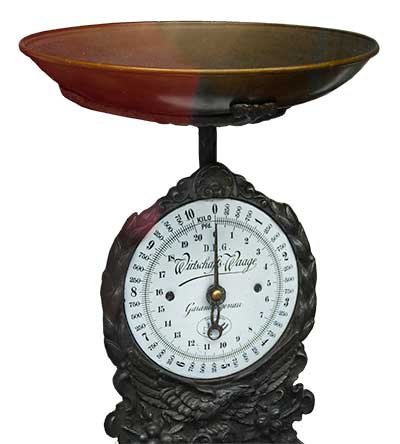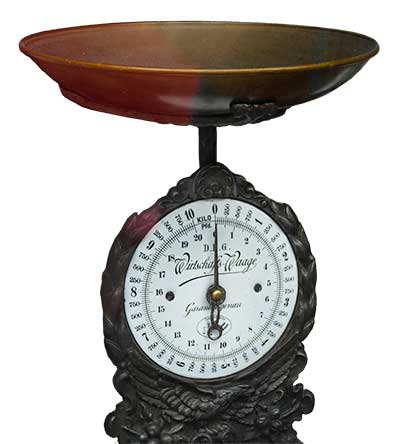 At 30 lbs., the Bel Air is indeed lightweight. Most massage tables available in the market today are in the upper 30's. Then again, it can adversely affect stability.
Stability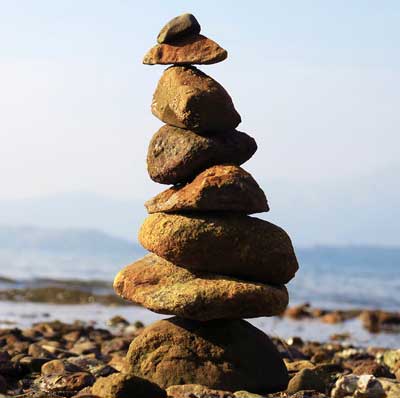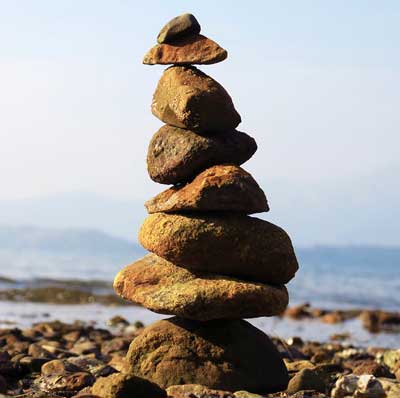 There have been concerns about the squeaking sound that this table makes. Some owners even say that it's unbearable. Perhaps it is due to the wooden top, or how the joints were secured. Whatever the case, it's something that should be addressed in the next iteration.
Verdict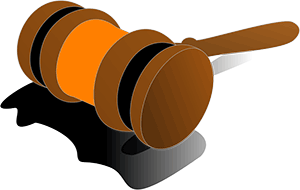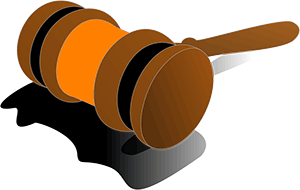 The Bel Air can be moved around easily due to its weight. It may not be ideal as an everyday massage table, but it can last a long time when used occasionally. Even so, it's tough to recommend this product for professional use because of its stability issues.
---
Alternatives
---