Here's another massage table from Master Massage – the 31-inch Montclair Therma-Top Portable Massage Table. In this review, we will see how the Montclair compares with other product offerings from Master Massage as well as with competitors in it's price tier.
Features and Specifications
The Montclair has several arrangements: a built-in massage table warmer (Therma-Top), without a warmer, salon-style configuration with a 3-fold top and arm rests, or a stationary configuration. Only the Therma-Top and non Therma-Top versions are included in this review.
Table Specs
Additional Specs
Padding:
- 3 inches
- multi-layer Small Cell™ foam
- 1 inch is memory foam
Therma-top system:
- 10 temperature settings
Frame:
- European beech wood
- Dura-Seal™ protected finish
Built-In Warming System EMR
Upholstery: PU leather
Face cradle included
Dimensions:
Length = 72 inches (6 feet)
Width = 31 inches (2.6 feet)
Memory foam face pillow included
Adjustable Height
Minimum = 24 inches
Maximum = 34 inches
Armrest shelf included
Weight Limit: 750 lbs.
Carrying case included
Table Weight: 37 lbs.
Shipping Weight: 56.9 lbs.
Endplate Support: Reiki
Montclair vs. Del Ray Pro
There are 4 features that make this table different from the Master Massage Del Ray Pro:
The main selling point of the Master Massage Montclair Therma-Top is that it has a built-in table warmer with 10 adjustable temperature levels. There's no need to buy a separate massage table warmer. Just plug the table in a compatible socket, and you're good to go.
The Montclair is also an inch wider than the Del Ray Pro. It is 31 inches wide, while the Del Ray Pro is 30 inches wide.
The Shiatsu release cables enable the legs to be tucked in simply by twisting the butterfly knot, thus allowing the table to lay flat on the floor.
Lastly, the Montclair is fitted with Reiki leg panels out of the box. With the Reiki panels, practitioners can easily extend their knees under the table when doing massages or energy work in the head and feet sections.
It's worth mentioning that Master Massage tables have a lifetime warranty. The warranty, in this context is for as long as you own the table. However, this only applies to the original purchaser. The warranty does not also apply to private sellers. To able to avail of the warranty, you must purchase directly from Master or from a recognized affiliate like Amazon.
Gallery
User Reviews
The Montclair Therma-Top is in the upper echelon of deluxe portable massage tables. It's easily one of the best choices in its price range. However, not everyone has the kind of money that this table demands.
Durability and Weight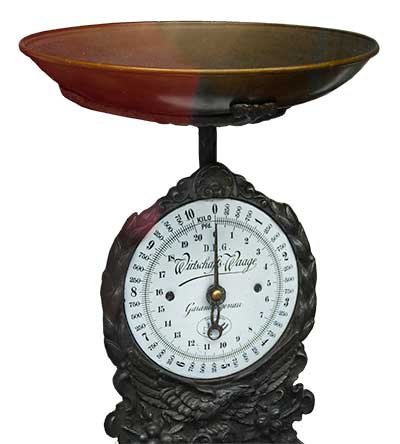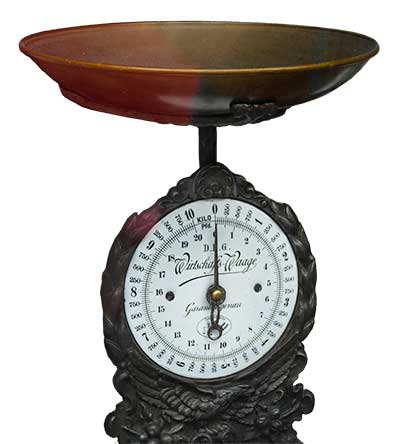 The Master Massage Montclair Therma-Top Portable Massage Table received an overwhelming YES for durability. It is a solid table with the kind of quality that you would expect from an industry leader.
However, this table is heavy and bulky. It is not ideal to carry around if you're a practitioner who travels quite a bit. Most users set this table up in one area and occasionally moves it somewhere near.
Massage Table Warmer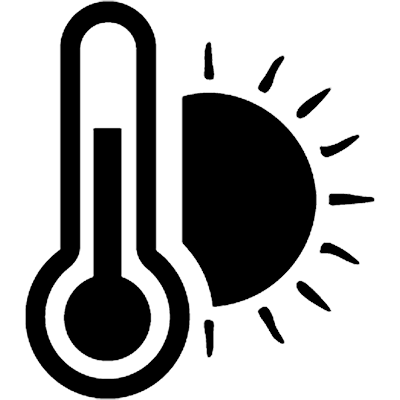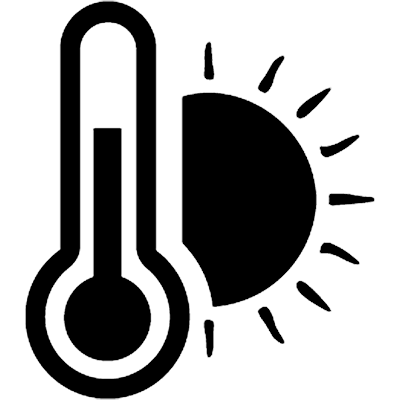 The built-in warmer, although one of its kind, does not really fare well against third party table warmers that are available in the market today. It's a nice addition and does its job. A lot of owners appreciate it. It's just not too effective like the other alternatives.
Verdict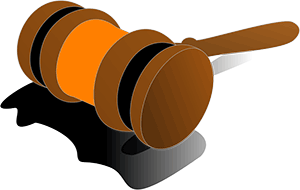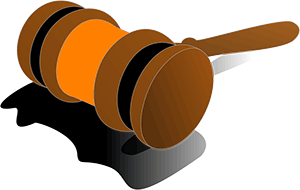 Whether you're a massage therapist or a Reiki practitioner, you can get table packages from other brands at half the price, i.e., if you're willing to compromise. They are lighter and more portable too. If you want only the best, then this table is for you.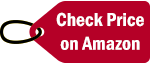 ---
Alternatives
---