Oakworks is one of the most established companies in the industry and is a known brand around the world. The company doesn't just serve the needs of the massage therapy industry, it also caters to the spa, medical and athletic training sectors.
The Oakworks brand may not be very popular online, but it has built its good reputation through word of mouth. A lot of schools, training centers and medical facilities have supply arrangements with Oakworks. Ask any professional in the industry, and Oakworks will most likely be one of the brands to come up when it comes to massage table recommendations.
In this review, we'll look at the Oakworks One Massage Table Package. Aside from the Aurora, the One is also regarded as a starter package for students and beginning practitioners.
Features and Specifications
Table Specs
Additional Specs
Frame:
North American maple
Auto-lock leg system
Padding:
- 3-inch multi layer
- Terra touch fabric
Ultimate access end panel
Dimensions:
Length: 73 inches (6.1 feet)
Width: 30 inches (2.1 feet)
Shiatsu cable system
Adjustable Height:
Minimum = 24 inches
Maximum = 34 inces
Arm hammock included
Weight Limit: 500 lbs. (unofficial)
Carry case included
Table Weight: 35 lbs.
2-Year limited warranty
Shipping Weight: 50 lbs.
TerraTouch™, a revolutionary, earth-friendly upholstery fabric, made from environmentally friendly, PVC-free premium polyurethane. Besides being more ecologically safe than any other fabric like it, we designed it with the best features for bodywork: a soft "hand" for ultra comfort, a great memory to retain its shape, excellent abrasion and tear resistance, high oil resistance, and it is easy to clean.
Gallery
User Reviews
This table package is very basic and doesn't have a lot of freebies, like the ones being offered by BestMassage or Saloniture. However, freebies aren't really what an Oakworks client would look for. Furthermore, there is no support for Reiki endplates.
Pricing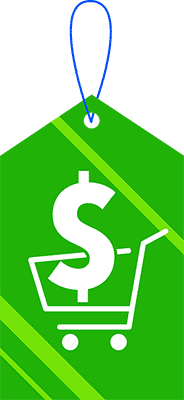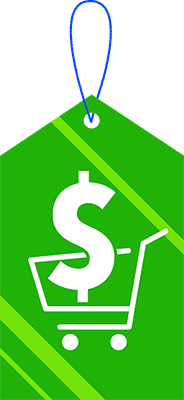 When it comes to cost, the Oakworks One Massage Table is probably one of the priciest out there. But when it comes to quality, this table doesn't disappoint.
Weight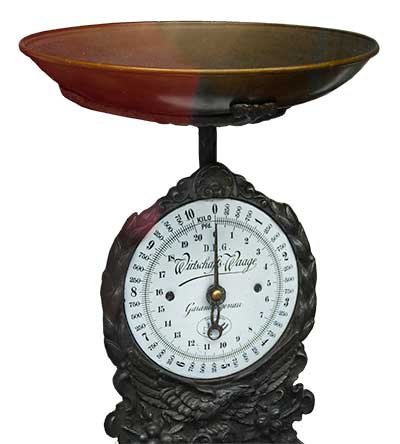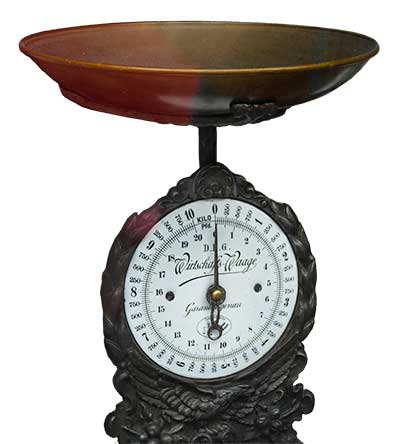 At 32 lbs., it is lighter than an Earthlite Harmony DX, a MasterMassage Del Ray Pro, or even an economical table like BestMassage. Many owners would agree that it is ideal for home or office use and on the road.
Padding
A lot of users also have good feedback on the One's 3-inch padding. It's made of high quality multi-layer memory foam which adapts better to a person's body.
Face Rest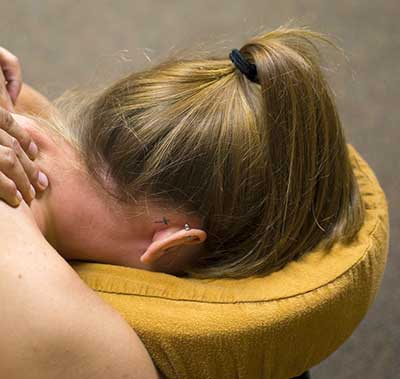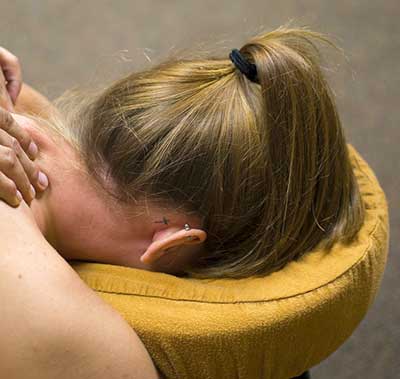 Probably the only real downside to this package is the table's platform for the detachable face rest. The design isn't the best one around, and it's most likely the first one to break. Fortunately, every purchase carries with it a 2-year warranty on padding and upholstery as well as a lifetime warranty on the table.
---
Alternatives
Earthlite Harmony DX
Master Massage Del Ray Pro
---