The Master Massage Santana Portable Massage Table, also known as the Santana LX, is an extra wide unit with support for Reiki and Shiatsu. The Santana is one of the very few 31-inch tables on the market today. In this review, we'll see how it fares against other massage tables in its category.
Features and Specifications
The Santana LX is arguably one of the most comfortable massage tables on the market. It is wide and has an oversized armrest shelf. It can also be configured to have a built-in Therma-Top massage table warmer (for a few more bucks). The Santana looks very similar to the Montclair, but it has limited configuration options and is only available in one color.
Table Specs
Additional Specs
Padding:
- 3 inches
- multi-layer Small Cell™ foam
- 1 inch is memory foam
Therma-top system (optional):
- 10 temperature settings
Frame:
- European beech wood
- Dura-Seal™ protected finish
Shiatsu release cables
Upholstery: PU leather
Face cradle included
Dimensions:
Length = 72 inches (6 feet)
Width = 31 inches (2.6 feet)
Memory foam face pillow included
Adjustable Height
Minimum = 24 inches
Maximum = 34 inches
Armrest shelf included
Weight Limit: 650 lbs.
Carrying case included
Table Weight: 35 lbs.
Available Color: Mountain Red
Shipping Weight: 52.6 lbs.
Warrranty: Lifetime limited
Supported Configuration:
- Reiki
- Shiatsu
Gallery
User Reviews
Dimensions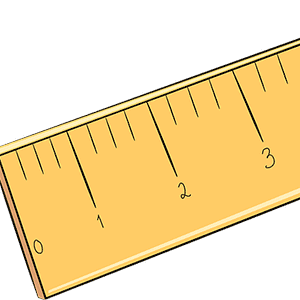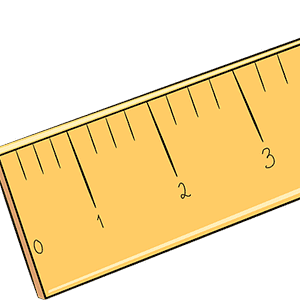 When it comes to extra wide portable massage tables, you are pretty much limited to three: this table, the Montclair, and the Earthlite Spirit. Each of them has distinct strengths and weaknesses, but they are all good quality premium tables.
Weight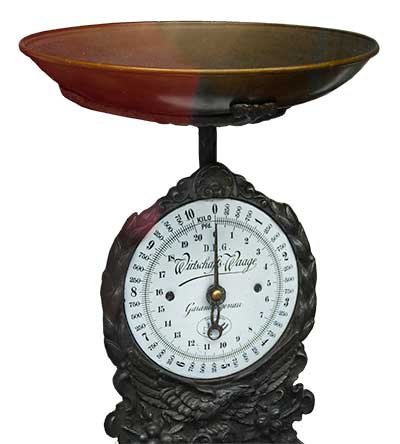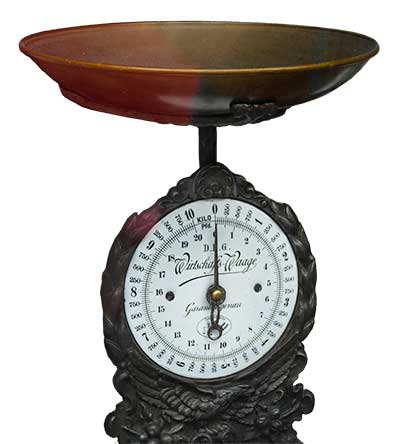 At 35 lbs., the Master Massage Santana LX is slightly heavier than the Montour and a bit lighter than the Montclair. If the weight is still unacceptable to you, then you can buy a massage table cart for it, or use an aluminum massage table instead.
Padding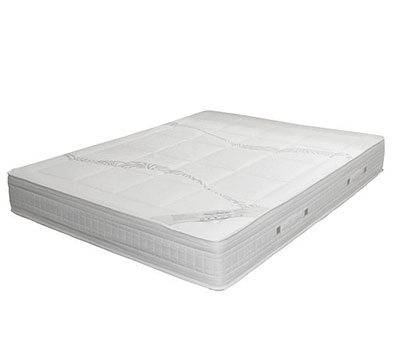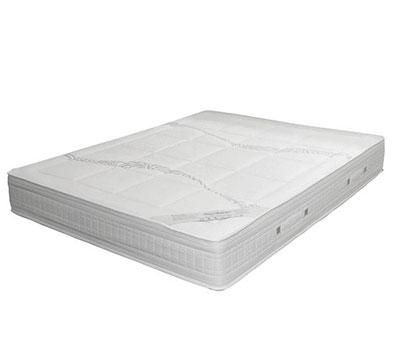 The 3-inch proprietary foam padding from Master is undeniably thick and luxurious. It got lots of praises from clients and owners alike.
Headrest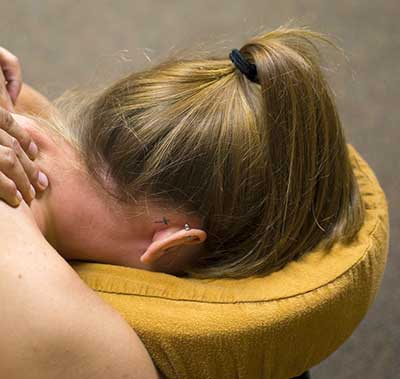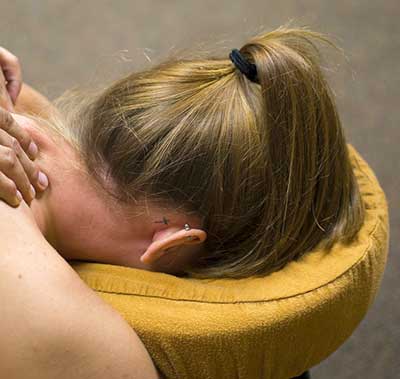 The headrest of this unit has gotten the most complaints. Some users who use it on a daily basis have experienced the face cradle breaking in the middle of a session. It doesn't just happen on this unit, though. Many other brands have similar issues. Luckily, the face cradle can be easily replaced. Might as well have a backup headrest to ensure continuity of operations.
Verdict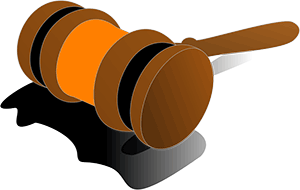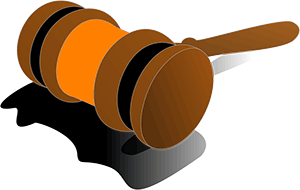 The Master Massage Santana LX is generally a good buy. It is extra wide, comfortable, and does not cost a lot. Owners generally have no regrets about this table.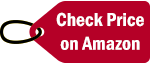 ---
Alternatives
---