Merax is mainly a distributor of home and office-related products. The company sells a wide range of items, such as massage tables, desks, chairs, cabinets, mattresses, fitness machines, bicycles, ink cartridges and toners, memory cards, USB readers, and many more. In this review, we'll look at their aluminum massage table – the Merax Aluminum 3 Section Portable Massage Table (SKU: WF015763BAA).
Features and Specifications
3 Section simply means that the table folds into two parts when packed, and that there's one section that reclines. The setup is similar to a hospital bed, whereby one section elevates in order to get the patient into a semi-upright position.
Table Specs
Additional Specs
Padding:
- 2 inches
- high density small-cell foam
3-fold/3-section
Upholstery: PU/synthetic leather
Face hole plug
Frame: Aluminum
Face cradle included
Dimensions:
Length = 73 inches (6.1 feet)
Width = 27 inches (2.25 feet)
Face pillow included
Adjustable Height
Minimum = 24 inches
Maximum = 32 inches
Side arm rests included
Weight Limit: 500 lbs.
Front arm rest included
Table Weight: 37 lbs.
Carry bag included
Shipping Weight: 39.7 lbs.
Available Colors:
- Black
- Black/Red
Supported Configurations: Reiki
Warranty: n/a
Gallery
User Reviews
Price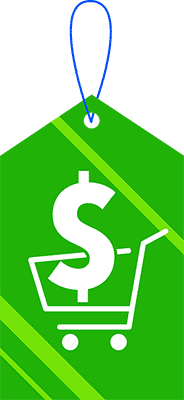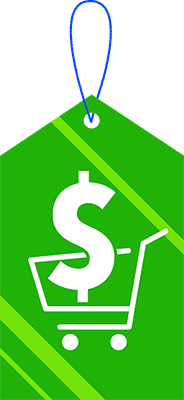 This is one of the most economical aluminum massage tables on the market at this time. Whether it's durable or not is a different matter, but if you just want something to use at the lowest possible price, then this product is worth considering.
Weight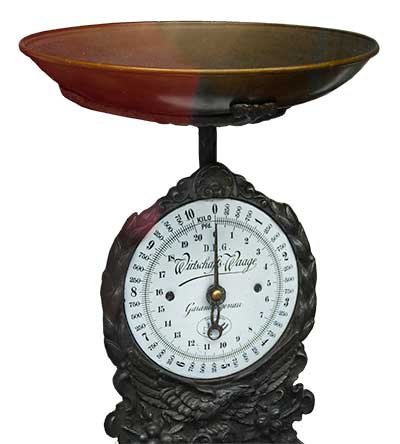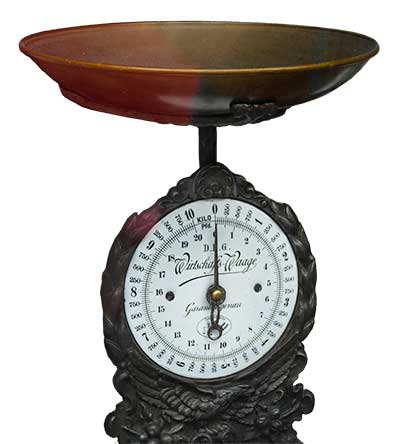 The Merax Aluminum 3 Section Portable Massage Table is heavy at 37 lbs. Aluminum massage tables are usually marketed as lightweight and portable, but this one is as heavy as the wooden alternatives. Having said that, the weight often contributes to the table's stability.
Stability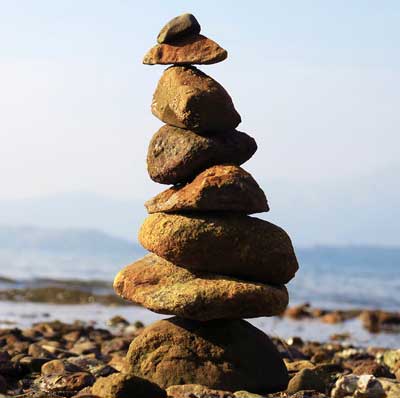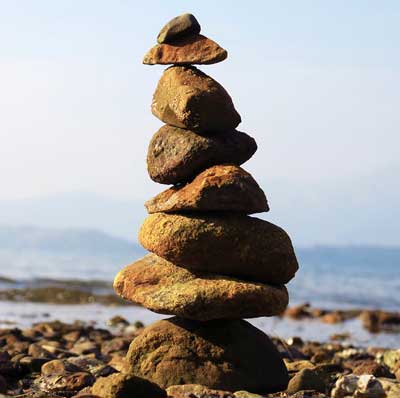 The Merax Aluminum 3 Section Portable Massage Table is quite stable. A few reports of squeaking and wobbling here and there, but it has no troubles handling clients weighing a little over 250 lbs.
Dimensions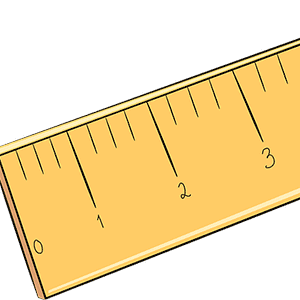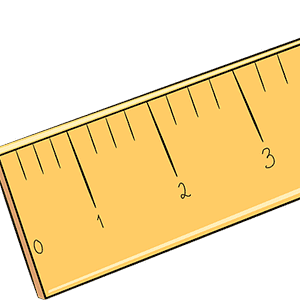 The table's width is narrow at 27 inches. Thankfully, side arm rests are provided. Both can widen the table by about 4 inches.
Verdict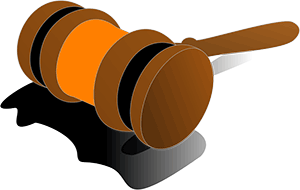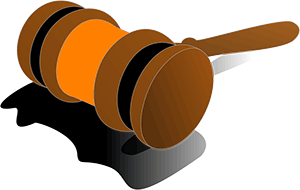 Overall, the Merax Aluminum 3 Section is one of the most affordable tables out there. It also has a bunch of features that many competitors have at a higher price point. Is it reliable enough for professional use? It's risky, to say the least. As a practice table, this is a good buy.
---
Alternatives
---