The Sierra Comfort Preferred Portable Massage Table is a basic massage table for home users and budding practitioners. Unfortunately, it's not ideal for Reiki due to the absence of Reiki endplates.
Features and Specifications
The Preferred is a simple two-fold table that includes only the headrest as the bundled accessory. Unlike the All Inclusive Portable Massage Table, this unit is fitted with standard endplates and lacks the add-ons. What's unique about this table is its threaded support bars that add stability.
Table Specs
Additional Specs
Padding:
- 2 inches
- high density foam
Face cradle included
Frame: Beech hardwood
Face pillow included
Dimensions:
Length = 73 inches (6.1 feet)
Width = 28 inches (2.3 feet)
Length w/ face cradle = 83 inches (6.9 feet)
Carry bag included
Folded Dimensions:
Length = 37 inches (3.1 feet)
Width = 28 inches (2.3 feet)
Thickness: 7 inches
Threaded support bar included
Adjustable Height:
Minimum = 25.5 inches
Maximum = 33.5 inches
Warranty: 2 years
Weight Limit: 450 lbs.
Table Weight: 31 lbs.
Shipping Weight: 36.4 lbs.
Endplate Support: Standard
Gallery
User Reviews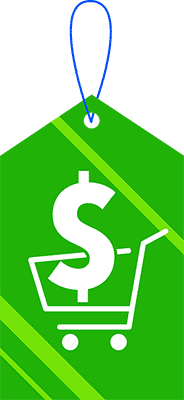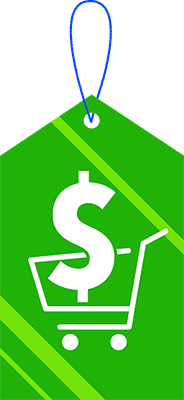 Price
The price is in the upper range of the USD 199 and below price point. What you're getting out of the box leaves a lot to be desired.
Weight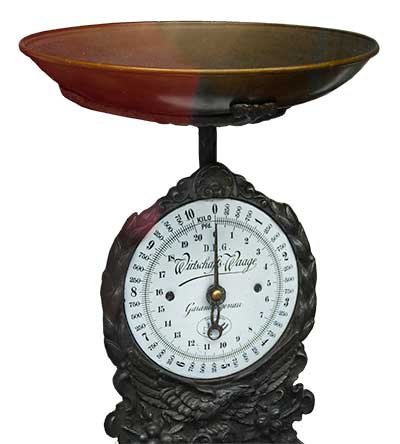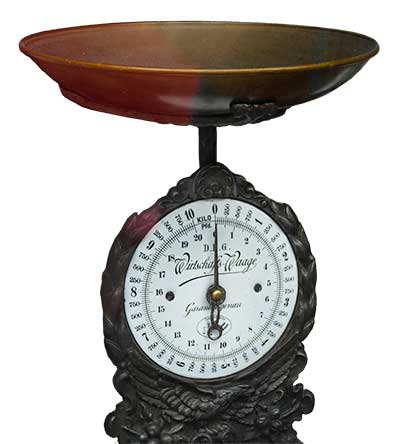 At 31 lbs, this is one of the lightest wooden massage tables on the market. Stability is a concern with lightweight tables. That's why it comes with a threaded support bar.
Accessories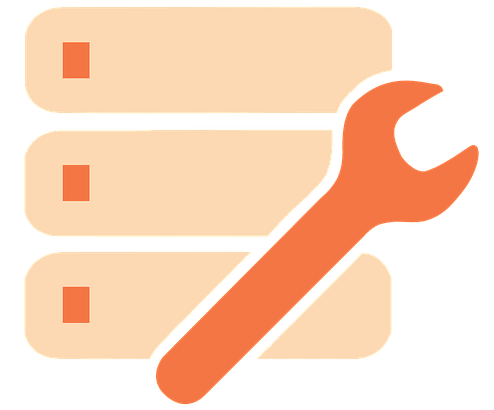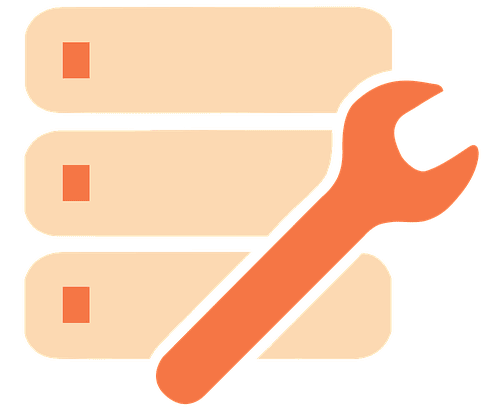 The Preferred doesn't have much to offer, but it's also what the fine print says. However, it needs to step up its freebies if it wants to stay ahead of competition.
Verdict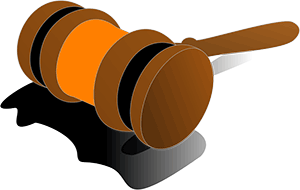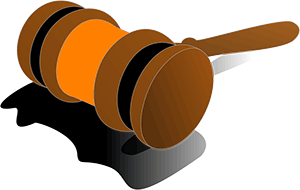 The Sierra Comfort Preferred Portable Massage Table is positioned towards home users, students, and novice practitioners. Regrettably, it's price point is not very attractive.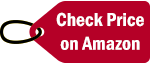 ---
Alternatives
---