The BestMassage 2-Fold Spa Bed is BestMassage's solution to massage and Reiki practitioners who are just starting out. The unit comes complete with the table itself, some sheets, and extra accessories. It competes with the Sierra Comfort SC-901, which has comparable add-ons. We'll see how this table fares in this review.
Features and Specifications
The bundle includes cotton fitted sheets, a semi-circle bolster, oil pouch, towel hanger and a carrying case. Aside from that, the table also has a removable face cradle, an arm support, and two armrests. The table's frame construction is made of high quality beech timber. The padding on the table, as well as on the face cradle and armrests, are two inches thick. They are covered in water and oil resistant material.
Table Specs
Additional Specs
Padding:
- 2 inches
- sponge foam
Face cradle included
Upholstery:
- PU leather
- oil and water resistant
Face pillow included
Frame:
- Beech hardwood
Forward arm shelf included
Dimensions:
Length = 73 inches (6.1 feet)
Width = 28 inches (2.3 feet)
Side armrests included
Adjustable Height:
Minimum = 24 inches
Maximum = 34 inches
Semi-circle bolster included
Weight Limit: 450 lbs.
Fitted sheets included
Table Weight: 36 lbs. (est.)
Oil pouch included
Shipping Weight: 42.1 lbs.
Towel hanger included
Supported Configuration: Reiki
Carrying bag included
Warranty: n/a
Gallery
User Reviews
Stability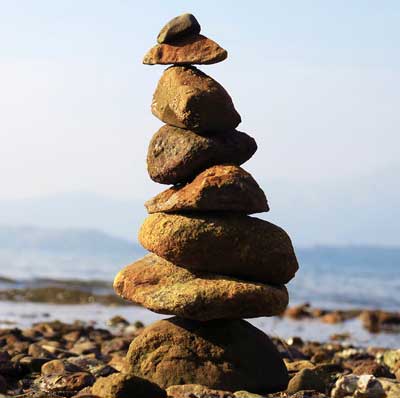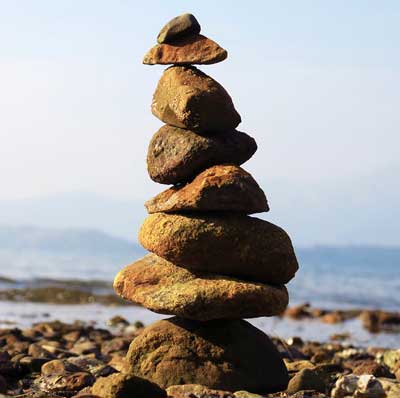 The BestMassage 2-Fold Spa Bed is surprisingly strong given that it's on the lower end of the price range. It doesn't wobble nor make creaking sounds. Needless to say, it cannot be viewed as a heavy duty powerhouse. In fact, there were several reports of the table breaking in half during a massage.
Weight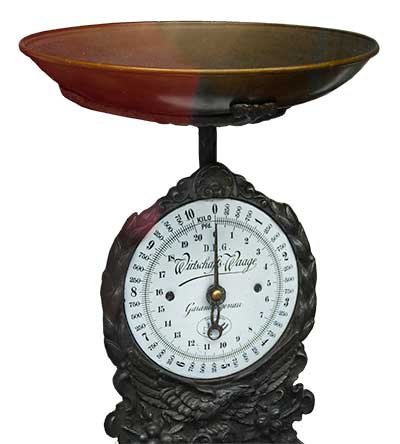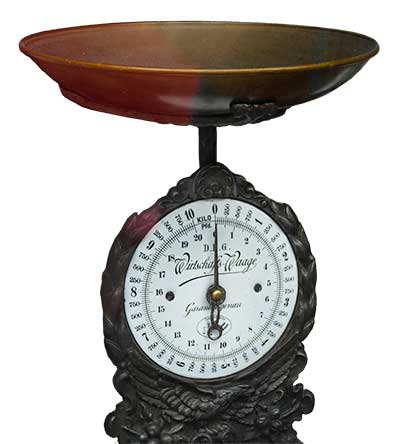 At about 36 lbs., this unit is on the upper range and one of the heaviest massage tables out there. It's not exactly something that can be easily carried around by anyone. Some of its wooden counterparts are in the 32 lb. range, while the aluminum ones can go as low as 25-27 lbs.
Accessories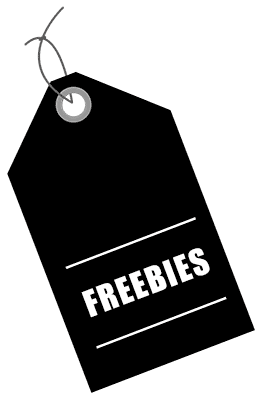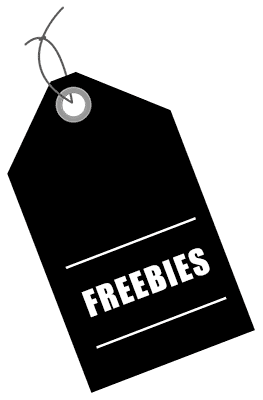 As a table that's supposed to be for beginners, it lacks instructions on some of the accessories, like the oil pouch and bolster. It's not so hard to figure out, though. There's a velcro under the handle side where the oil pouch and the towel holder can be hung.
The fitted sheets are also thin and would likely shrink once washed, making them hard to fit onto the bed and supports. The side armrests weren't built to support the whole body as well.
The included carry bag doesn't handle the weight well and looks flimsy. It can hold the table and all the accessories, but it does show some deterioration after just a few uses.
Verdict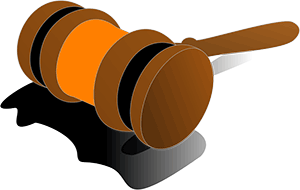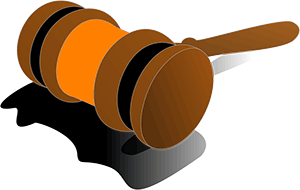 Price is the foremost reason why this massage table is selling well. After all, you can buy three of these for the price of a single Earthlite table. All in all, the BestMassage 2-Fold Spa Bed is suitable for personal use. It can also be used as a backup unit in a commercial setting. It would be risky to rely on it as a daily driver in a business establishment, though. It's not heavy duty, but it doesn't break the bank as well.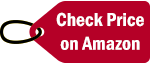 ---
Alternatives
---