The Sierra Comfort All Inclusive Portable Massage Table is an all-in-one massage solution to get students and practitioners started as quickly as possible. This model, SC-901 is similar to the SC-601, but it has a lot more accessories and a slightly higher price point.
Features and Specifications
The Sierra Comfort All Inclusive Portable Massage Table is made of high quality beech timber. It's 2.5-inch padding is half an inch thicker than the standard 2-inch foam offered by competitors.
Table Specs
Additional Specs
Padding:
- 2.5-inch
- high density padding
- waterproof
- oil resistant deck
Face cradle included
Folded Dimensions:
Length = 38 inches (3.2 feet)
Width = 28 inches (2.3 feet)
Thickness: 7 inches
Forward swinging arm cradle included
Dimensions:
Length = 72 inches (6 feet)
Width = 28 inches (2.3 feet)
Length w/ face cradle = 82 inches (6.8 feet)
Arm rests included
Adjustable Height:
Minimum = 23 inches
Maximum = 33 inches

Semi-circle bolster included
Weight Limit: 450 lbs.
Fitted sheet set included:
- for table
- for face cradle
- for arm supports
Table Weight:
Basic = 36 lbs.
w/ Accessories = 39 lbs.
Carry bag with shoulder strap included
Shipping Weight: 45 lbs.
Towel hanger included
Endplate Support:
Reiki
Oil pouch included
Tool-less setup
5-year warranty
Gallery
The SC-901 comes with everything you need for your massage or Reiki practice, including a removable face cradle, arm support, side armrests, cotton fitted sheets, semi-circle bolster, oil pouch, towel hanger and a carry bag. The video below provides a brief overview of the table, as well as the included accessories.
User Reviews
There are several points worth mentioning on the Sierra Comfort All Inclusive Portable Massage Table. The SC-901 has the same strengths and weaknesses as the SC-601 in terms of quality and comfort. It's also easy to set up, lightweight, and comes with a good deal of accessories.
Freebies / Accessories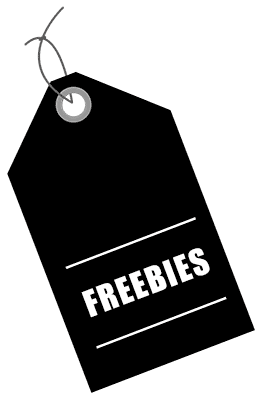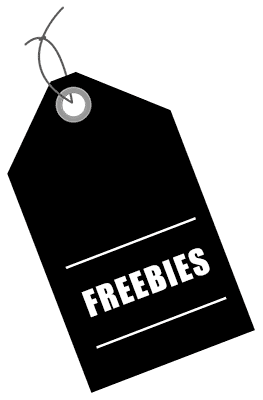 The included accessories aren't fantastic. The face cradle still risks breaking down after a number of uses. The fitted sheet set, as well as the oil pouch, are flimsy. The carry case does not seem to support the table's weight effectively and risks tearing.
Pricing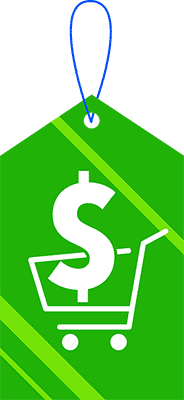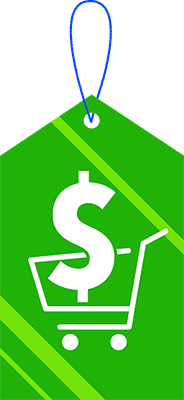 Sierra Comfort has positioned the SC-901 to be something that will get you started in the quickest possible way. It's good for the price, and you get what you pay for. Just don't expect it to last as long as the more expensive ones.
Verdict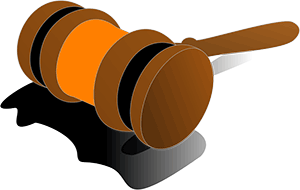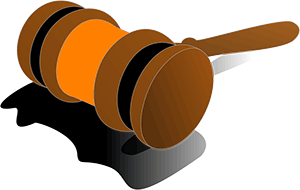 It's difficult to recommend this table for professional use. A professional massage or Reiki table should be consistent and reliable all throughout its lifetime. The SC-901 looks like it's for temporary use (until you gather more funds for a better one).
All in all, it is as advertised. It's great for home use, and for those who are just starting out. It's not spectacular, but the accessories you get is worth the extra price. Add to that, you also get a 5-year warranty.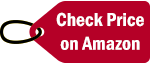 ---
Alternatives
---