The Harmony DX is Earthlite's bang for your buck massage table that caters to both novices and professionals. Just like its big brother, the Avalon XD, the Earthlite Harmony DX is also an eco-friendly product.
Features and Specifications
The package consists of the full size table, a deluxe adjustable and removable headrest, and a heavy duty carry case. The specifications are generally identical to the Avalon XD, apart from the differences laid out below.
Table Specs
Additional Specs
Frame:
- Hard Maple legs and braces
- Russian Birch decking, aircraft-grade
Full-length piano hinge
Padding:
- 2.5-inch dual layer
1000 lb. aircraft grade steel support cables
Dimensions:
Length = 73 inches (6 feet)
Width = 30 inches (2.5 feet)
Dual Maple headrest outlets
Adjustable Height:
Minimum = 23 inches
Maximum = 33 inches
Non-slip, Stablefoot™ Traction Pads
Weight Limit: 600 lbs.
Heavy duty carry case included
Table Weight: 34 lbs.
Available colors: Black, Burgundy, Mystic Blue, Teal
Shipping Weight: 45.1 lbs.
Lifetime limited warranty on table
Endplate Support:
Standard
3-year warranty on foam/upholstery
NOTE: Colors, Burgundy and Teal are priced slightly higher
Harmony DX vs Avalon XD
Let's get to the notable differences between the two:
| Feature | Harmony DX | Avalon XD |
| --- | --- | --- |
| Target Market | Beginners, Professionals | Professionals |
| Padding | 2.5 inches thick | 2.75 inches thick |
| Facecradle | Standard CFC free | Flex-Rest™, Form-fit™ |
| Upholstery | Nature's Touch™ | Natursoft™ |
| Endplates | Standard | Standard + Half Reiki |
| Quick Release/Push-Lock | No | Yes (Shiatsu Release Cables) |
| Working Weight Limit | 600 lbs. | 750 lbs. |
The Flex-Rest™ platform eliminates pressure points with a pliable platform section, which bends and pivots under pressure to provide optimal support angles.
The Form-fit™ memory cushion is a viscoelastic memory cushioning system with a high density support layer.
The Natursoft™ upholstery in the Avalon XD has a luxurious silky-smooth feel that's similar to fine glove leather. It is long lasting and easy to clean. It is made of eco-friendly polyurethane fabric with biodegradable rayon backing and is available in 7 colors.
The Nature's Touch™ upholstery in the Harmony DX is almost like the Natursoft™ upholstery, but it doesn't feel as smooth as Natursoft™. It's also available in fewer colors (4).
The Shiatsu Release Cable, also called the Push-lock or the Quick Release, allows you to place the table top directly on the ground so you can apply huge amounts of pressure on the client.
Gallery
User Reviews
Pricing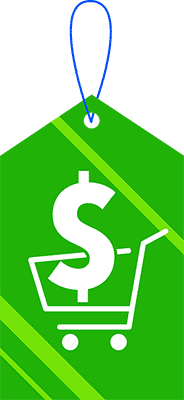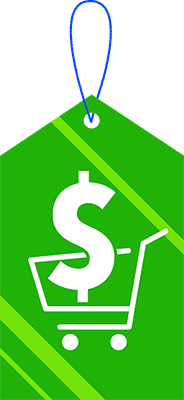 Despite being positioned as a cost-effective massage table, the Earthlite Harmony DX is still on the upper echelon with regard to the price. There's no cutting corners on Earthlite products, so you're guaranteed a well built and long lasting unit that doesn't squeak or wobble. However, this isn't something for every home. The price is still too steep when compared to the ones from BestMassage or Sierra Comfort.
Weight and Setup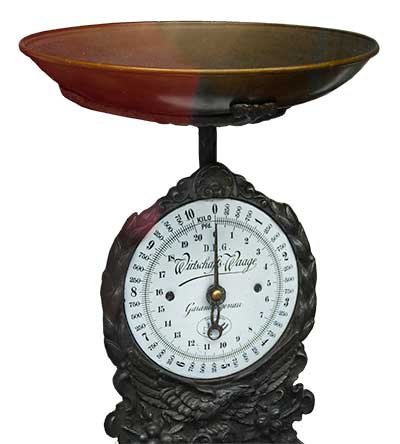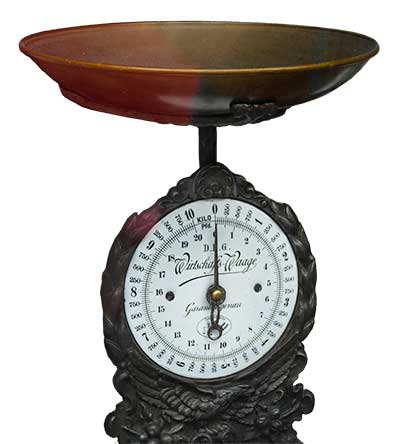 The Harmony DX is so easy to set up. It literally just takes 30 seconds, give or take, to open it or pack it away. Regarding the weight, it's on the heavy side. A table cart is recommended if you're going to be moving it around a lot.
Why Use A Massage Table Cart?
Check out our article on massage table carts, featuring top-rated and most sought after products from various manufacturers.
Endplate
Even though it doesn't have the Reiki endplates, the Harmony DX is still good for Reiki use due to its durability and high quality padding. In fact, there are many Reiki practitioners who use it.
Verdict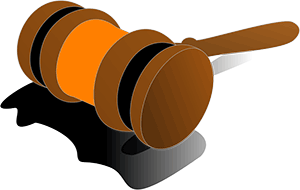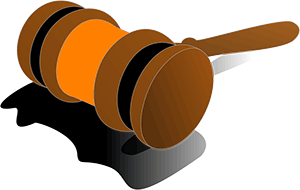 All in all, the Harmony DX is better for practitioners who can recoup the costs through multiple clients. It's certainly a good investment.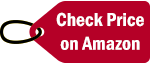 ---
Alternatives
---