The BestMassage Two Fold Portable Massage Table, with model number U1, is one of the most affordable massage or Reiki tables available in the market today. It is positioned towards students, home users, and new practitioners. It looks strikingly similar to the Saloniture Professional Portable Folding Massage Table. This model is probably a private label product, wherein a third party builds it, and then labels it with the retailer's brand name.
Features and Specifications
This unit has a birch hardwood frame. Setting it up is easy. Just unfold and use as intended. With the headrest attached, the total length adds up to 84 inches (7 ft.). Additionally, the two side arm rests widens the table by about 9 inches.
Like its 3-fold sibling, the U9, it also comes with the usual accessories. The most significant distinction between this massage table (U1) and the U9 is that the latter has a reclining section that can be raised up to a 90-degree angle, while this one doesn't.
Table Specs
Additional Specs
Padding:
- 2 inches
- high density sponge
Face cradle included
Upholstery: PU leather
Face pillow included
Frame: Birch hardwood
Forward arm shelf included
Dimensions:
Length = 73 inches (6.1 feet)
Width = 27 inches (2.3 feet)
Side armrests included
Folded Dimensions:
Length = 36.5 inches
Width = 27 inches
Thickness = 7.5 inches
Face hole included
Adjustable Height:
Minimum = 24 inches
Maximum = 34 inches
Available Colors: Black, Burgundy, Pink
Weight Limit: 450 lbs.
Warranty: n/a
Table Weight: 32 lbs. (est.)
Shipping Weight: 38.9 lbs.
Supported Configuration: Reiki
Gallery
User Reviews
Padding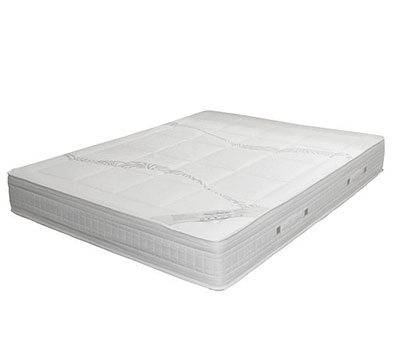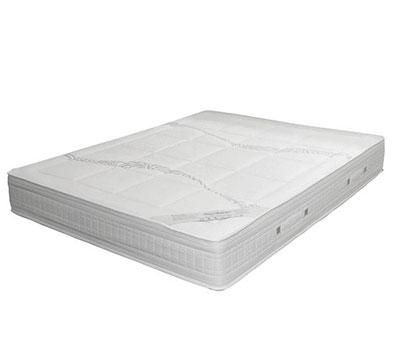 For Reiki use, this table can support heavier individuals since there is no pressure required from the practitioner. If the padding isn't enough, there are fleece pads available that would add to the thickness.
Massage Table Warmer For Reiki and Massage
Aside from providing warmth to the client, massage table warmers can also add an extra level of padding to the table. Learn more about them by clicking on the button below.
Height Adjustment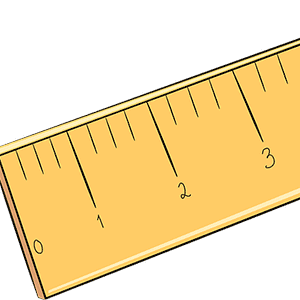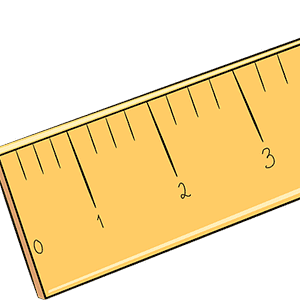 Adjusting the height takes a little bit of time (about two minutes). The legs are extended by using hand screws: 2 on each leg. It might not be an issue for most, but it does take some effort to set up.
Table Lock
One of the first components that will most likely fail due to wear and tear is probably the table clips that lock the table when folded. They will either take a lot of effort to align with the lock, or they won't latch at all.
Verdict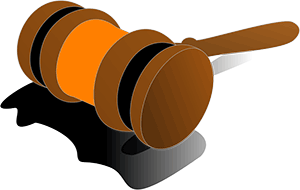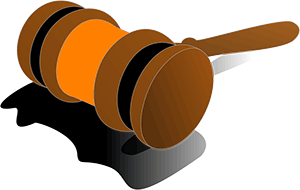 This unit is one of the lowest priced tables out there. It is ideal for those on a tight budget. As a professional, this table may disappoint you. If you're looking for durability and reliability, there are certainly better tables out there that's more suited towards the commercial side of things. However, for hobbyists and novices, it's tough to pass up on this one. If your massage table lasts a couple of years, then it's all worth it. By and large, the BestMassage Two Fold Portable Massage Table is great value for personal or home use.
---
Alternatives
---