Saloniture has expertise in the salon business and mainly targets hair stylists, barbers, and tattoo artists. The company started as a two-person team and later expanded to almost fifty employees in less than a decade. It manufactures a wide variety of salon furniture, including stools, chairs, massage tables, and trolleys. Saloniture aims to offer its clients commercial-grade equipment at reasonable prices. We'll see how the Saloniture Professional Portable Folding Massage Table fares in this review.
Features and Specifications
This massage table doesn't specify its frame construction and instead simply says, sturdy hardwood frame in its product description. It is probably made of birch or beech hardwood like most tables are. The steel support cables are the same quality as the ones found in car brakes. The added stability provided by the cables allows the table to hold up to 550 pounds of weight. Moreover, it is topped with a 2-inch thick high-density foam covered in oil and water resistant PU leather. The table also has a unique breathing hole that can be used as a face rest. This makes the headrest an optional accessory in some situations.
Table Specs
Additional Specs
Padding:
- 2-inches foam
- 3-inch face pillow
Face cradle included
Upholstery: PU leather
Face pillow included
Frame: unspecified
Arm sling included
Dimensions:
Length = 72 inches (6 feet)
Width = 27 inches (2.3 feet)
Arm rests included
Folded Dimensions:
Length = 36 inches x
Width = 28 inches high
Thickness = 7.25 inches
Adjustable Height:
Minimum = 24.5 inches
Maximum = 34.5 inches
Face Rest / Breathing Hole:
Length = 6.5 inches
Width = 4.5 inches
Weight Limit: 450 lbs.
Table Weight: 37 lbs.
Shipping Weight: 39.2 lbs.
Gallery
User Reviews
Even with competition from well-known massage table brands like BestMassage, Sierra Comfort, or Earthlite, Saloniture has managed to pick up a spot. The Saloniture Professional Portable Folding Massage Table has been in production for a few years now, and has since passed a thousand reviews. Some of the notable ones are mentioned below: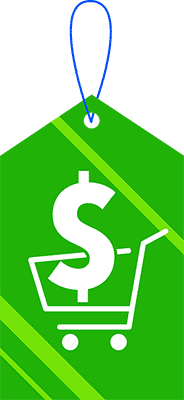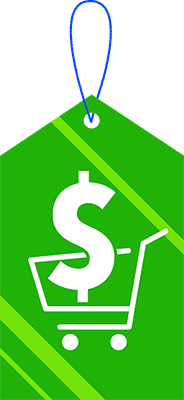 Price
Price has been Saloniture Professional's main selling point. It's affordable, yet it is also capable of handling a few pounds. It includes several accessories as well, which is beyond what many competitors offer at the same price point.
Headrest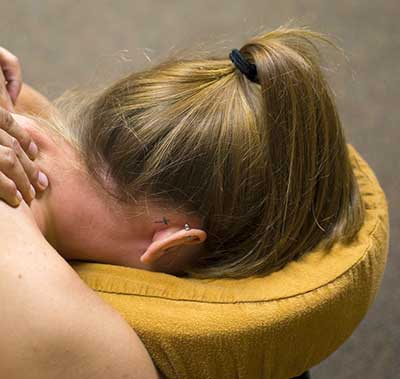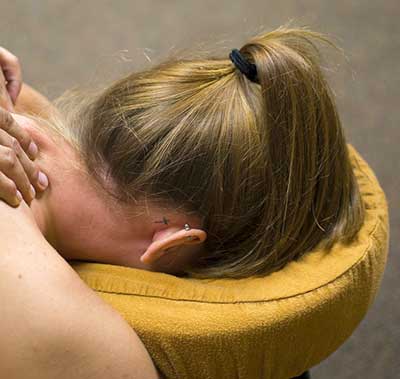 Like many massage tables in its price range, the Saloniture table also has issues with the headrest. The face cradle just doesn't cut it. The adjustable mechanism becomes loose only after a few months of use, causing it to collapse instantly. Fortunately, there are many compatible replacements from other brands.
Stability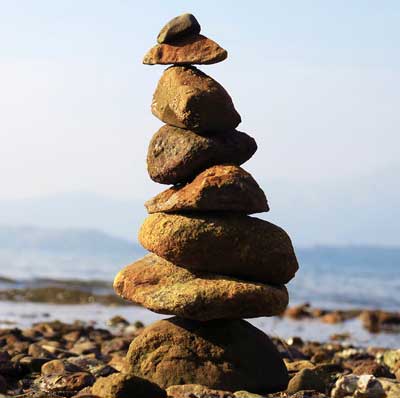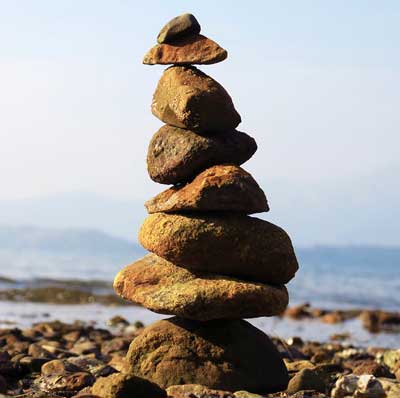 The creaking sound may be an issue, but it's stable by and large. The table can hold a 350-pound person easily.
Padding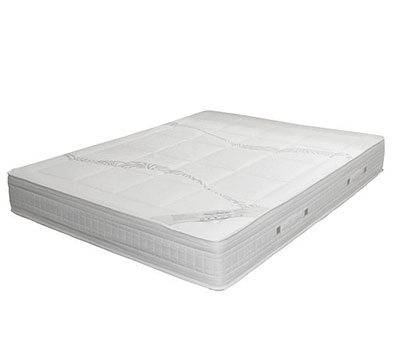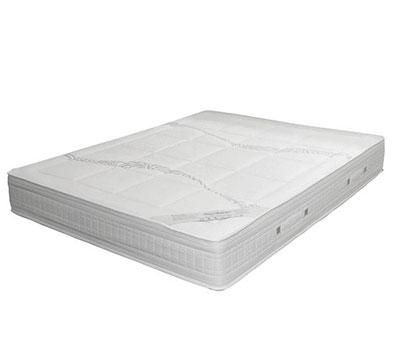 The 2-inch padding may not be enough for other clients, so having some sort of extra padding handy is advisable. Other competitors have a thicker padding, starting at 2.5 up to 4 inches.
Warranty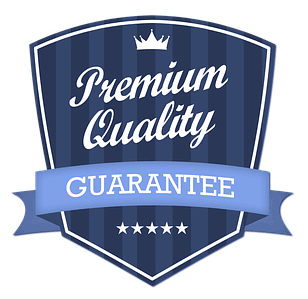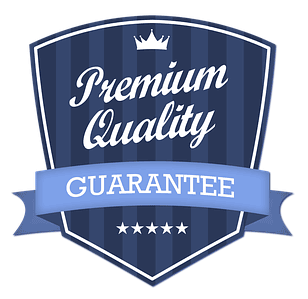 No details were provided regarding the warranty. This may be a deal breaker to some prospective users who want to be assured that someone on the other end is there to fix defects and process returns.
Verdict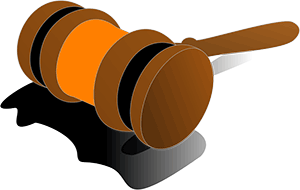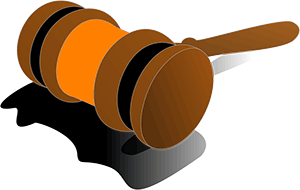 The Saloniture Professional Folding Massage Table is a wonderful table for those on a tight budget. It can be used in lightweight applications, such as Reiki. It can also be a decent practice massage table. If you're into deep tissue massage, then this isn't what you'd want.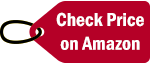 ---
Alternatives
---