The Earthlite Luna is a lightweight aluminum portable Reiki table. Aluminum is lightweight, yet also robust and inexpensive. At only 29 lbs., the Luna might just be one of the lightest Reiki tables out there. Earthlite Avalon, by comparison, weighs around 34 lbs. Reiki practitioners who are often on-the-go will certainly benefit from the Luna's lightweight, sturdy, stable, low-maintenance, and conductive qualities.
Features and Specifications
The Luna comes with Earthlite's Pro-Lite™ cushioning system and Shimmy Lok™ leg brace system, which greatly increases the frame's strength and stability.
Table Specs
Additional Specs
Foam Thickness:
- 2.25 inches
- dual layer cushioning system
Dual maple headrest outlets
Upholstery: PU leather
Full-length piano hinge
Frame: Aluminum
Aircraft grade steel cables
Dimensions:
Length = 73 inches (6 feet)
Width = 30 inches (2.5 feet)
Self-adjusting face cradle included
Adjustable Height:
Minimum = 24 inches
Maximum = 34 inches
Memory foam face pillow included
Weight Limit: 750 lbs.
Carry case included
Table Weight: 29 lbs.
Available in several colors
Endplate Support: Reiki
Warranty: Limited lifetime
Gallery
User Reviews
The Earthlite Luna probably has everything that a mobile Reiki practitioner wants. It's very easy to carry, durable, does not creak, and has lots of room for the knees. It is also low-maintenance due to the frame's metallic properties. In Reiki terms, it means that the material does not absorb negative energy as much as wood does.
Weight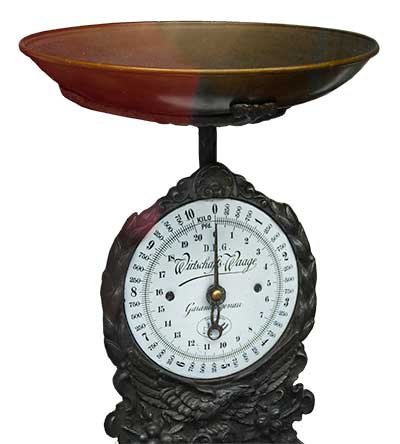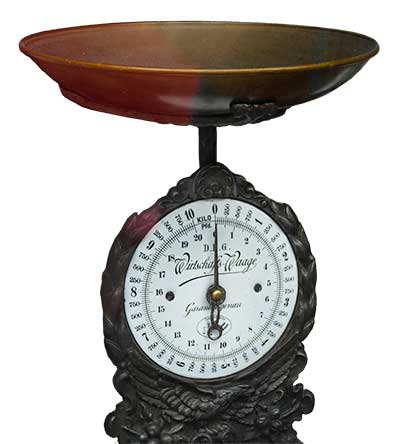 The Luna is one of the lightest and most stable aluminum Reiki tables that you can buy today. While its wooden counterparts can easily surpass the 30-pound mark, the Luna only sits at 29 lbs. Its working weight capacity is also very impressive at 750 lbs.
Face Cradle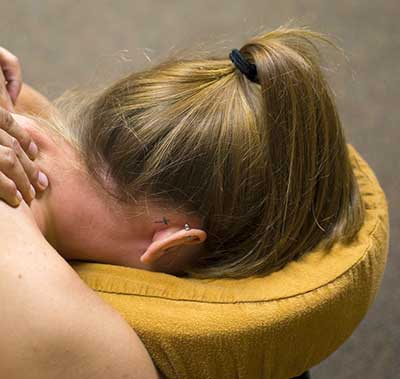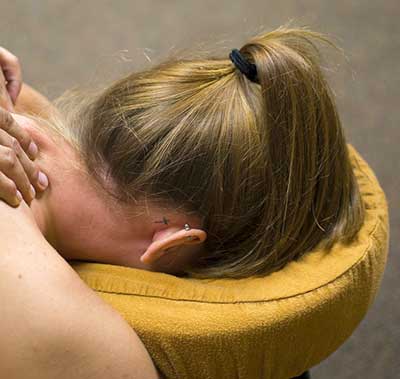 The Luna is not a perfect Reiki table, though. There are some concerns about the face cradle not being too stable. As a detachable part, this is understandable on value-based massage tables. However, the Earthlite Luna is one of the most expensive Reiki tables on the market. Due to this, it is difficult to justify such a flaw when there are less costly alternatives from competing brands.
Accessories and Price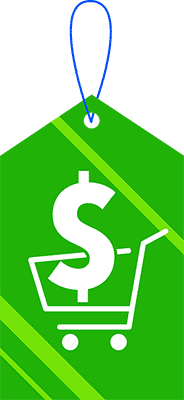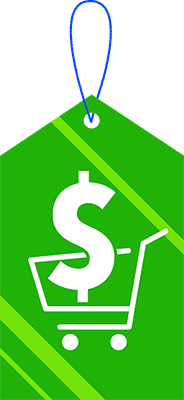 The package is not something that would startle the average Joe or plain Jane who just happens to have the funds for a premium Reiki table. It doesn't even include a bolster, massage table warmer, or a few sheets. They would have been nice additions for Earthlite Luna's price point.
Verdict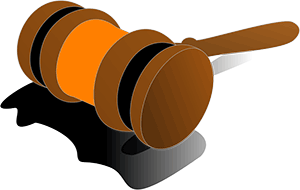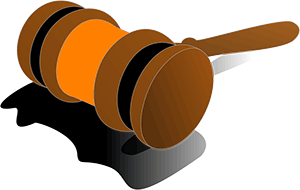 If you're looking for an all-around Reiki table that can be trusted and do not mind the cost associated with it, then the Luna will make you a happy camper for a long time.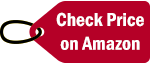 ---
Alternatives
---