In this review, we will take a look at Master's aluminum frame offering – the Master Massage StratoMaster LX Ultralight Portable Massage Table. This unit is not the only aluminum massage table that's being sold by the company. It also has at least 3 more with the same aluminum frame: the Zephyr, Calypso LX, and ProAir. Apart from the Zephyr and the color options, all them have the same features.
Features and Specifications
One of the main selling points of the Stratomaster is that it was designed for the outdoors. It is so light that it can be easily moved from one location to another.
Table Specs
Additional Specs
Padding:
- 3 inches
- multi-layer Small Cell™ foam
Face cradle included
Upholstery:
- PU leather
- CFC-free
- oil and waterproof
- abrasion resistant
Face pillow included
Frame:
- Aircraft grade aluminum
- powder coated
Forward arm shelf included
Dimensions:
Length = 72 inches (6 feet)
Width = 30 inches (2.5 feet)
Carrying bag included
Adjustable Height
Minimum = 24 inches
Maximum = 34 inches
Warranty: Limited lifetime
Weight Limit: 650 lbs.
Table Weight: 25 lbs.
Shipping Weight: 41.1 lbs.
Supported Configurations: Reiki
Gallery
User Reviews
The Master Massage Stratomaster LX is really the Zephy's big brother. It is wider, lighter, thicker, and more pricey. It also competes with the Earthlite Luna. Does it live up to it promised claims? Let's see.
Weight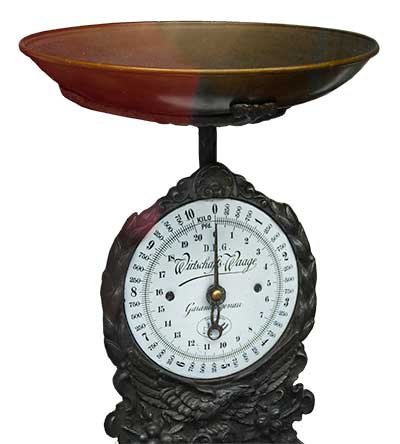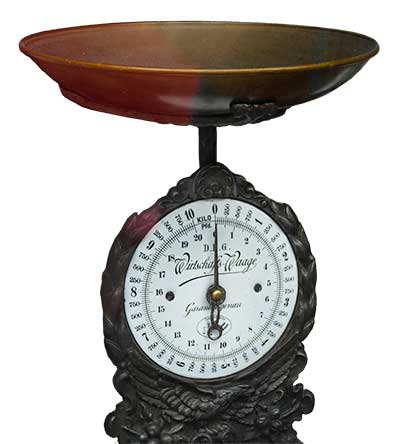 At 25 lbs., the Master Massage Stratomaster LX is definitely lightweight. In fact, it is the lightest massage table to date. The next tier would be 27 lbs. So, if weight is a big factor in your purchasing decision, the Stratomaster should certainly be on top of your list.
Padding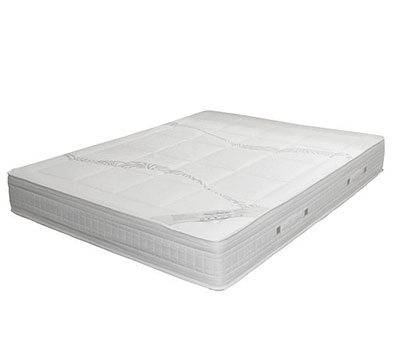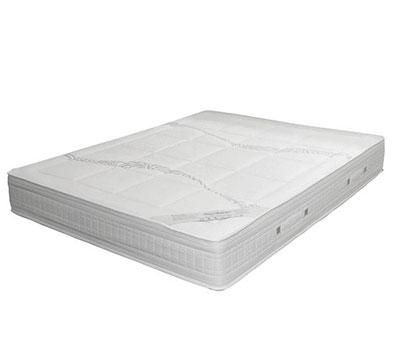 The 3-inch padding is luxurious. The thickness even surpasses the top offers from competitors, which only has 2.25-2.75 inches of padding.
Stability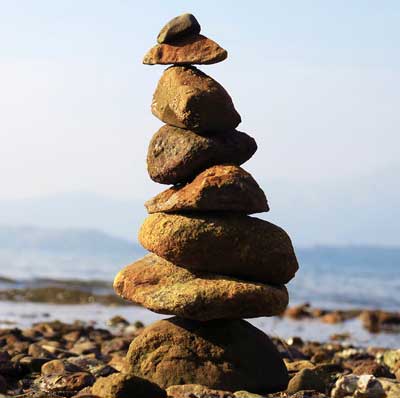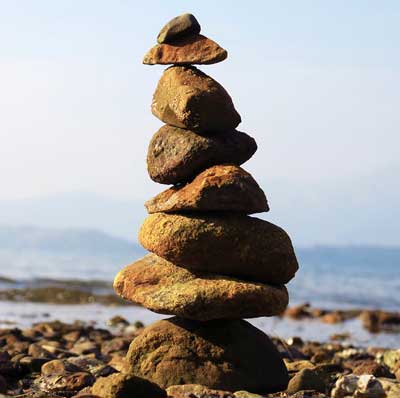 Being lightweight is one thing, but having the stability to boot is also important. Lots of users have good feedback on stability. They say that their units are as stable as a rock. No creaking sounds are generated as well. On top of that, the 650 lb. working weight limit is quite rare for such a lightweight unit.
Headrest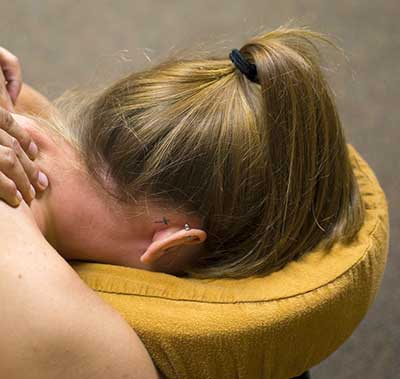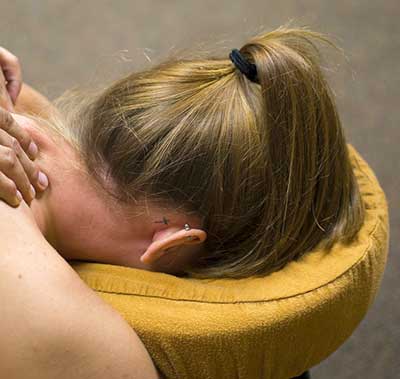 When it comes to face cradles, the Stratomaster LX suffers the same fate as the other massage tables. It also has stability and longevity issues. Some users have reported the headrest breaking after less than a year of use. Might as well have some backup in case it happens to you.
Face Cradle Guide
Check out our Face Cradle Guide and see which ones can become your backup unit.
Price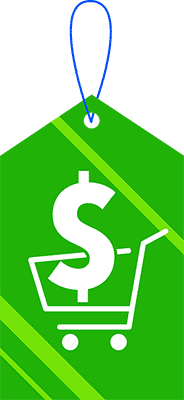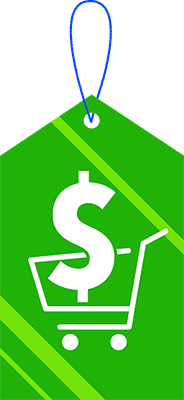 Price is the biggest weakness of this massage table. It's twice that of the Zephyr, and it's also one of the most expensive on the market. That's not to say that the Stratomaster LX doesn't deserve the price, but there are several competitors with more attractive price.
Verdict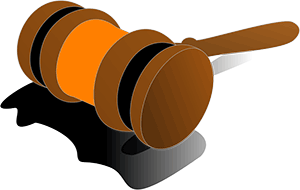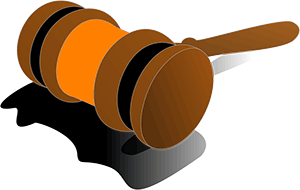 Overall, the Master Massage Stratomaster LX is a great massage and Reiki table. Its niche is in spas, as well as professionals who have outcall services. Then again, they are also the ones that can afford its price.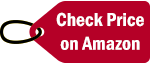 ---
Alternatives
---